It is essential that we provide children with a holistic range of Aboriginal children's books that showcase the diversity of Indigenous peoples and our culture. This includes sourcing stories that represent diverse images of Aboriginal people showing illustrations of Aboriginal people who have both fair and dark coloured skin.
It is common for many children to assume that all Aboriginal people have darker skin, which we know as adults to not be true. The following books are ones that we recommend using to build children's cultural capacity and understanding of Aboriginal identity. We have intentionally listed books that represent fairer complexions of Aboriginal people as we know that many find these texts harder to come across.
The titles listed don't necessarily explicitly talk about skin colour, instead these concepts are embedded throughout the narrative. It is for the adult reader to intentionally teach and use the illustrations as a springboard for discussion.
---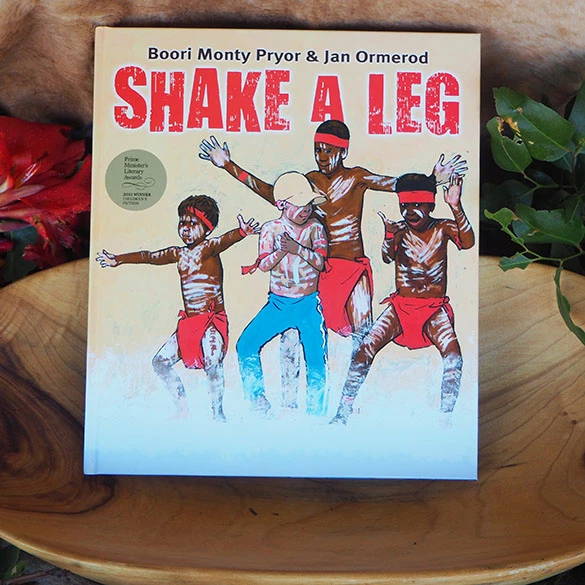 From pizza shop to bora ground, here is a joyous celebration of food, dance and cultural understanding. When three young boys go to a pizza parlour and meet an Aboriginal chef who can speak Italian and make a deadly pizza, they're in for a surprise!
All you fellas watching, come up, join in, warrima.
Clap your hands, little ones.
Stamp your feet, nannas.
Get down and dance, you smart young things, mummas and daddas.
Let's get the whole town dancing!
Boori Monty Pryor is a storyteller, dancer, writer and educator, and Jan Ormerod is an internationally acclaimed picture-book author and illustrator. This glorious book is the first one they have cooked up together.
---
Collecting Colour was inspired by author and illustrator Kylie Dunstan's time spent as an Arts Officer at a community centre in Arnhem Land, Northern Territory.
One of her duties was to take the local women out on bush trips to collect pandanus and colour for weaving and dyeing the mats and baskets sold in the Arts Centre.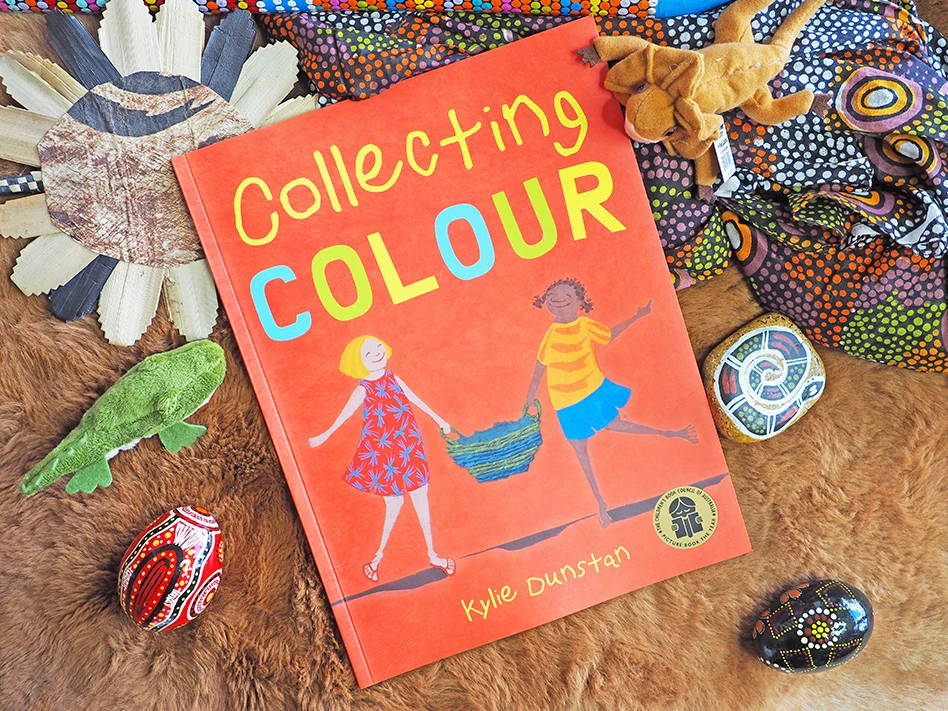 ---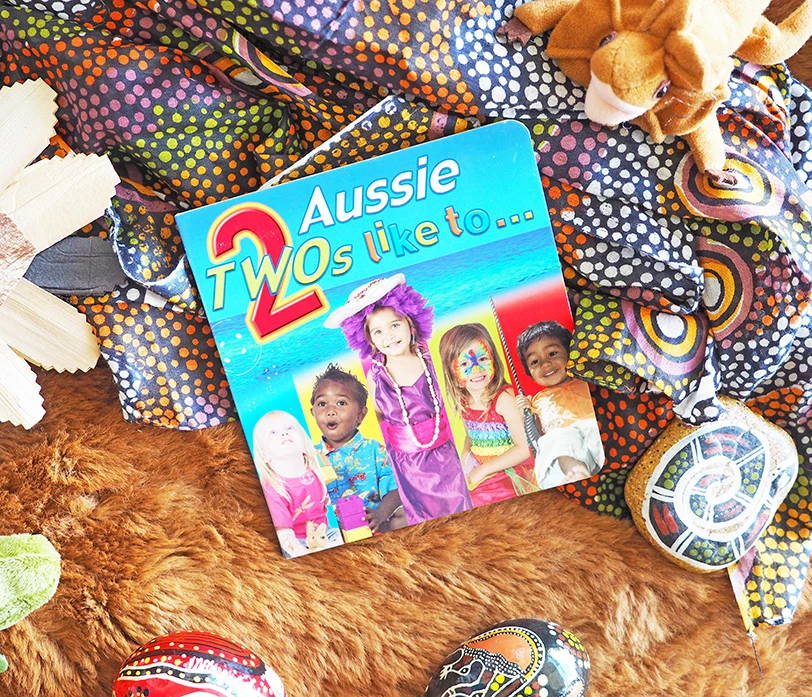 This beautiful board book reflects Australia's rich multicultural society and shows two-year-olds doing all the things they love—digging at the beach, finger painting and more. Each page is brightly coloured with funky Aussie images and lots to learn.
---
A resource encouraging outdoor imaginative nature play as well as the seasons and the Australian landscape. Lilah has a fairy friend she plays with every day. One day her fairy friend isn't there, so Lilah begins a search through the Australian Bush brimming with springtime life. Can Lilah find her fairy friend hiding with a spring surprise?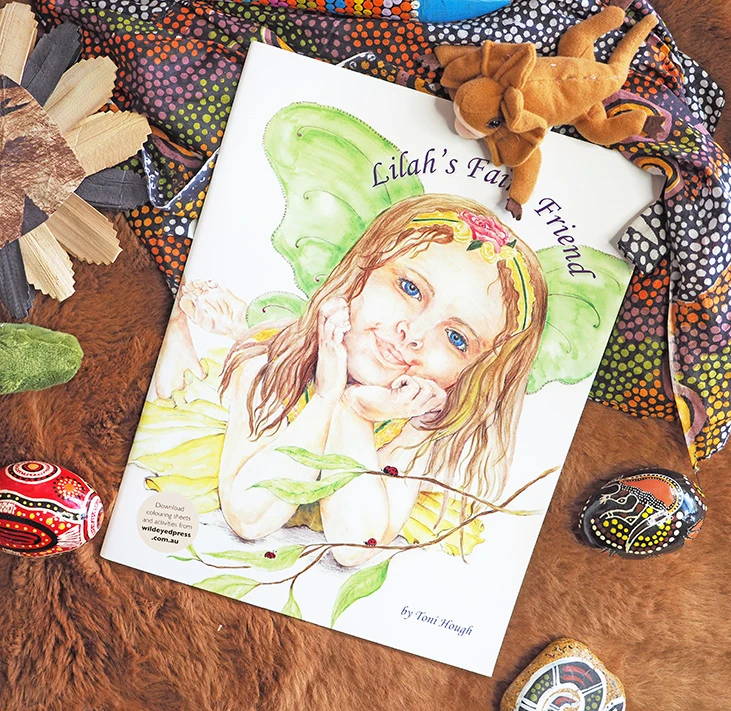 ---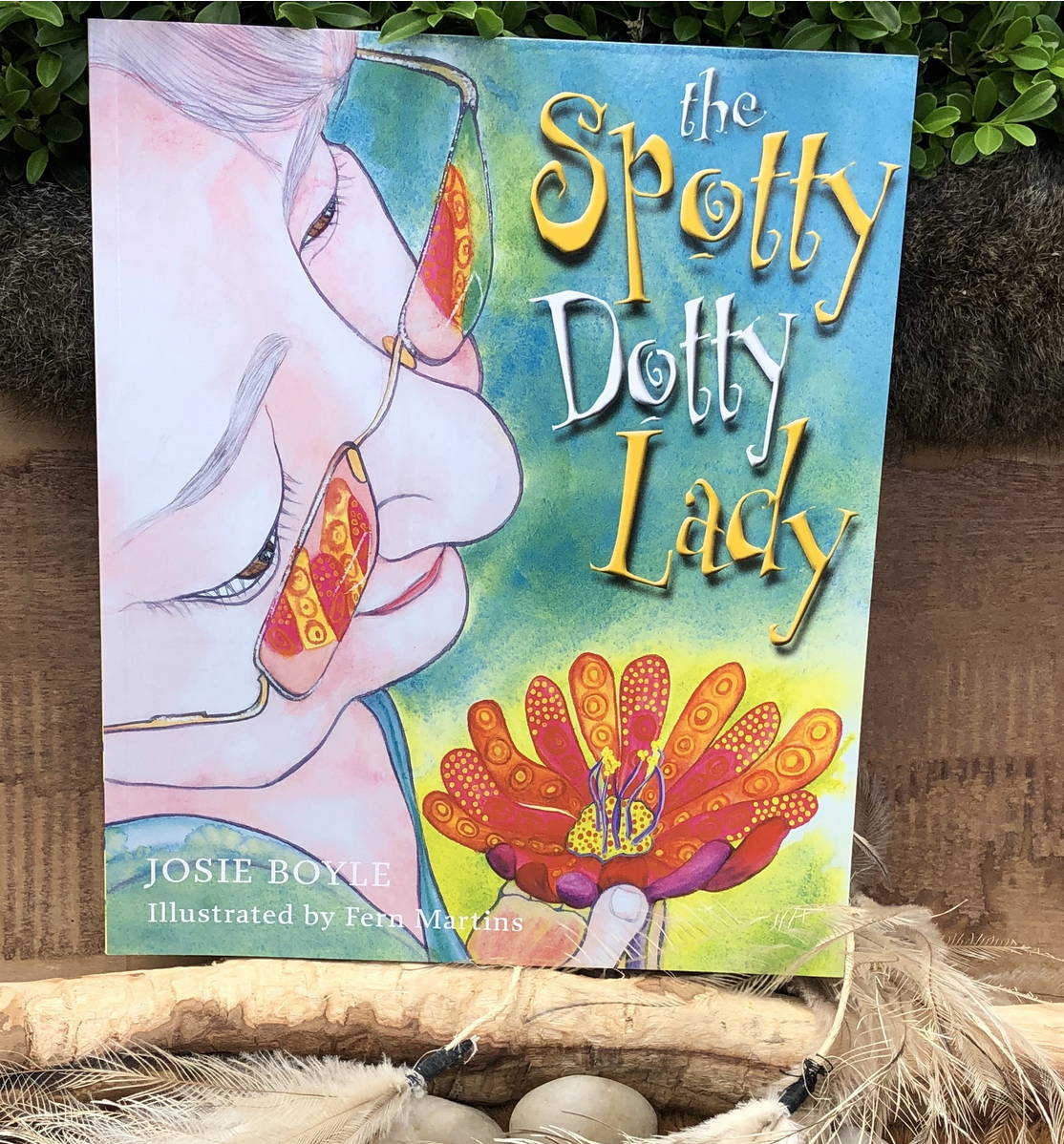 The second book in the creative collaboration of storyteller Josie Boyle and illustrator, Fern Martins. There once lived a sad lady whose only friends were the flowers in her garden. This is the story of a sad lady who is inspired by an unusual flower in her garden to paint spots on her cups and saucers. This then extends to her kitchen, to all over her house! She is no longer sad and she paints her way into the hearts of her neighbours and her street becomes the happiest in the neighbourhood, A delightful tale of the transformative power of nature - offering a glimpse of how the natural and emotional worlds can connect in making the ordinary extraordinary.
---
At the edge of a Northern Australian city, where river and mangroves meet the sea, two young boys join Uncle Tobias on the beach for a day of fishing and hunting. They listen eagerly to his stories about the old days.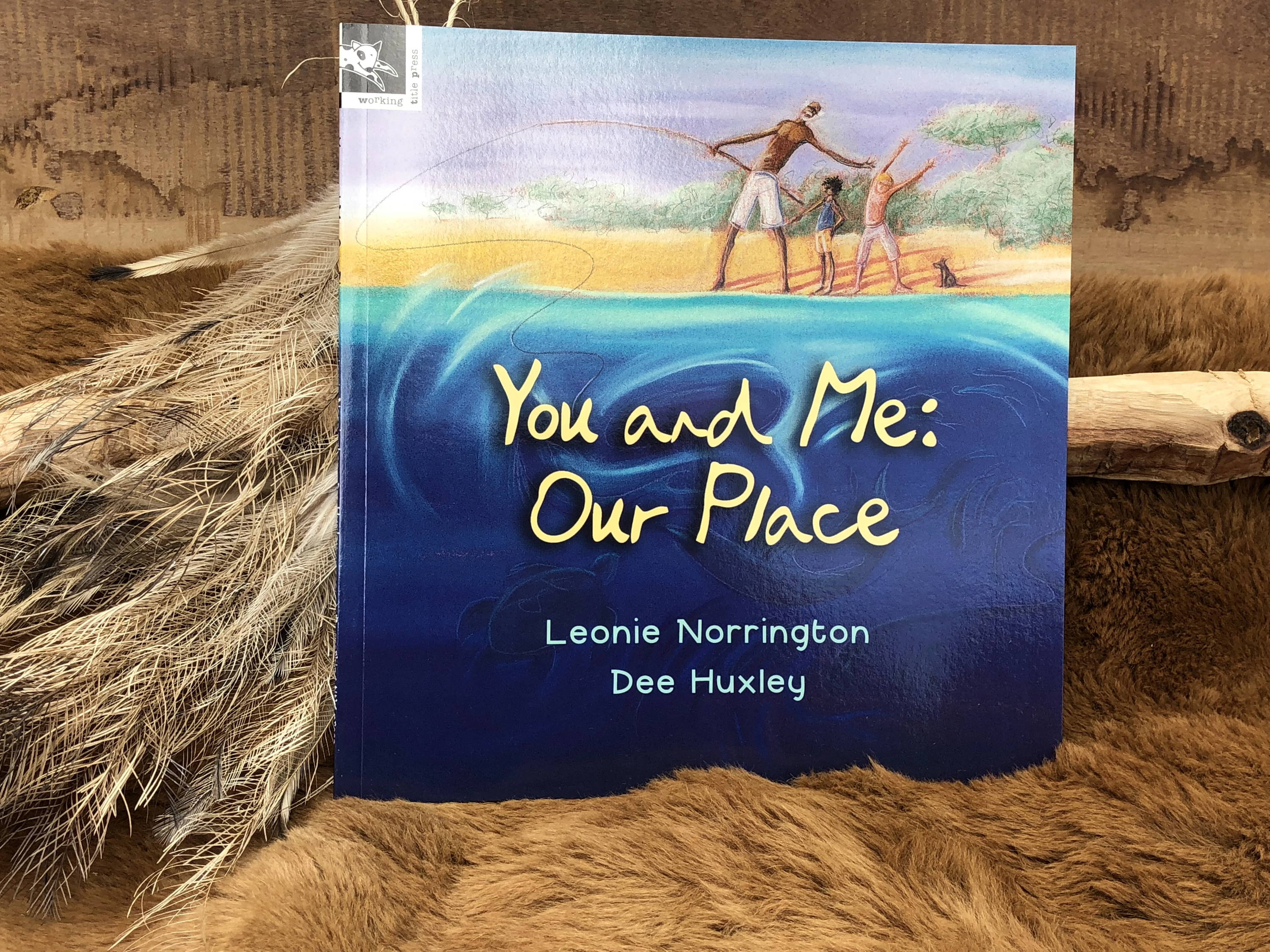 ---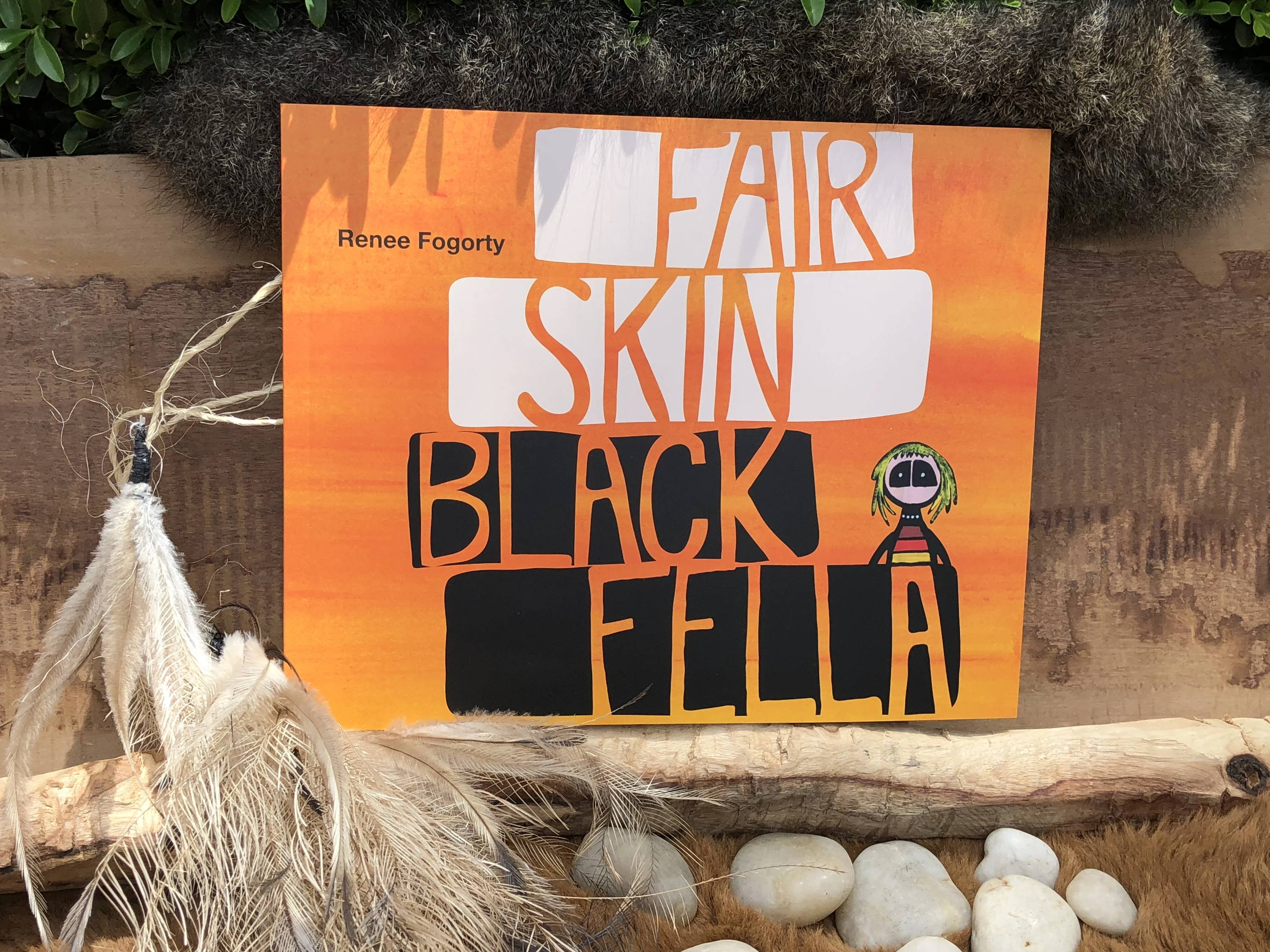 This book showcases the diversity of Aboriginal people and their appearance.
The story of Mary, a young girl who lives on a dusty cattle station. When she is shunned by the other girls because of her fair skin, Old Ned, one of the community elders, speaks up for her. With words of wisdom, he teaches the girl that Aboriginal identity transcends skin colour and that family, community, country, and culture is what being Aboriginal is really about.
---
Young Molly's imagination knows no bounds when she transforms her Australian backyard into an adventure playground on the high seas. Molly conjures up a pirate ship on her inland horizon and takes her loyal cat and dog along for the ride as she rows across the choppy ocean to the unsuspecting pirates. On board, she meets a feisty crew of salty buccaneers who look suspiciously like her own farmyard chickens. They are no match for Molly's daring exploits as she walks the plank, dances jolly jigs, scrambles up the rigging (or is that a clothesline?) and steers the ship like a true seafaring adventurer.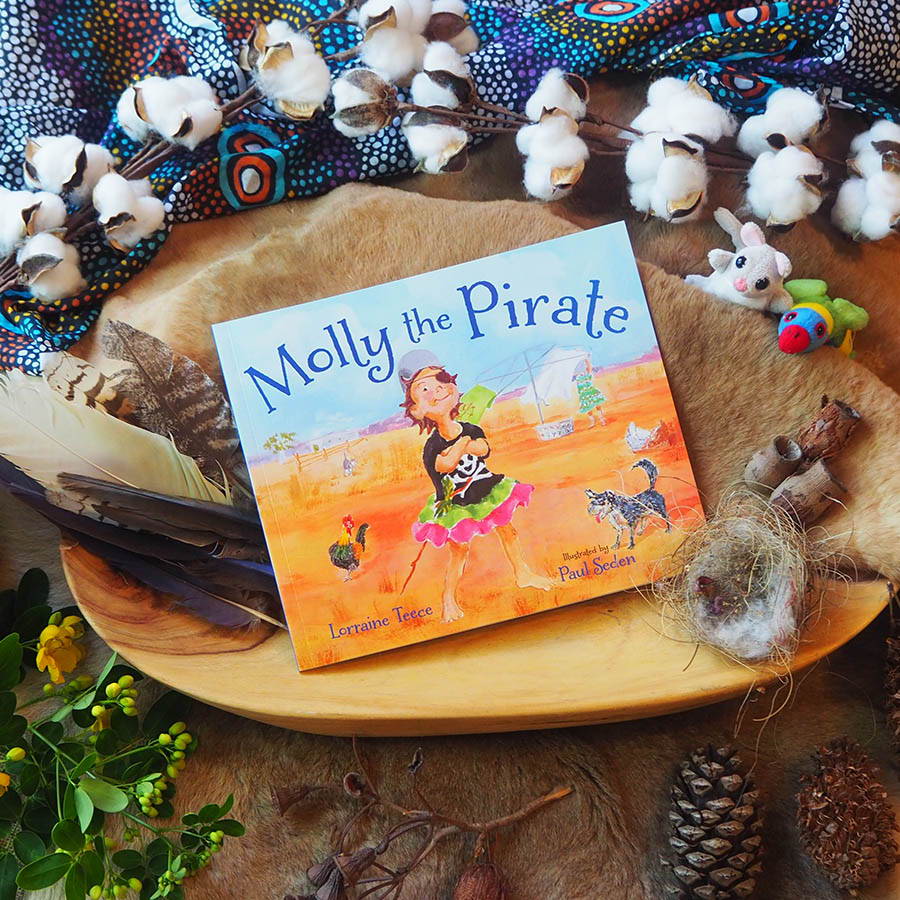 ---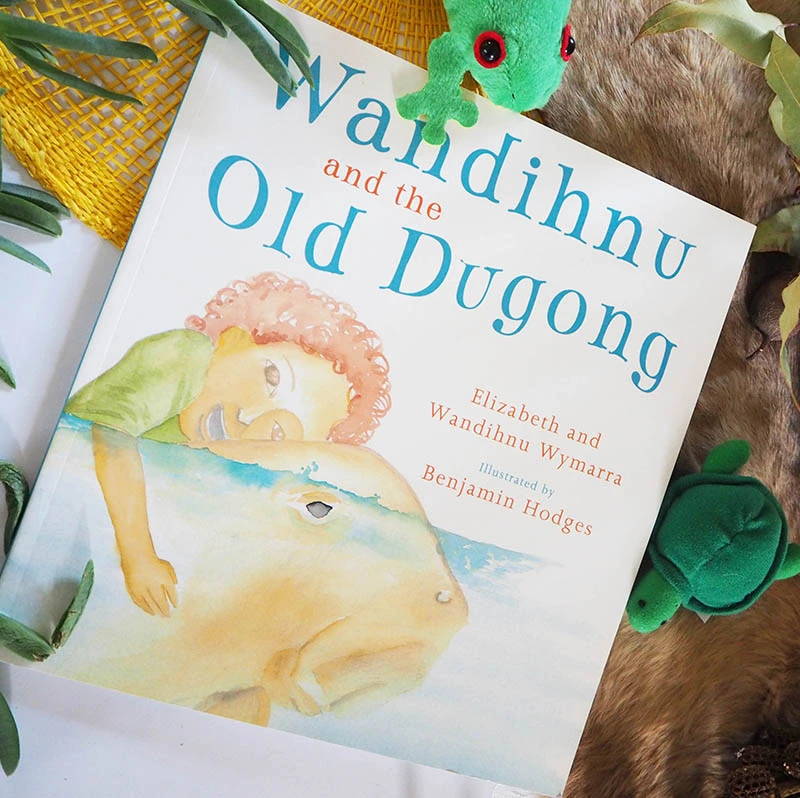 9. Wandhinu and the old Dugong

Wandihnu has lived her whole life in the city. One day her mother tells her that she is going on a holiday to visit her aka (grandmother) on Badu Island in the Torres Strait. It is time for Wandihnu to learn about her family who come from this faraway island off the north coast of Australia. That night, as Wandihnu slowly drifts off to sleep, she begins to dream about her journey. about her aka, and about a very special friend.
---
A delightful picture board book dedicated to toddlers across Australia. These vibrant photographic images of toddlers in action reflect Australia's multicultural community