Forging friendships and navigating the complexities of relationships is something that all children can relate to. Here are some amazing books by Aboriginal authors and illustrators that celebrate mateship.
---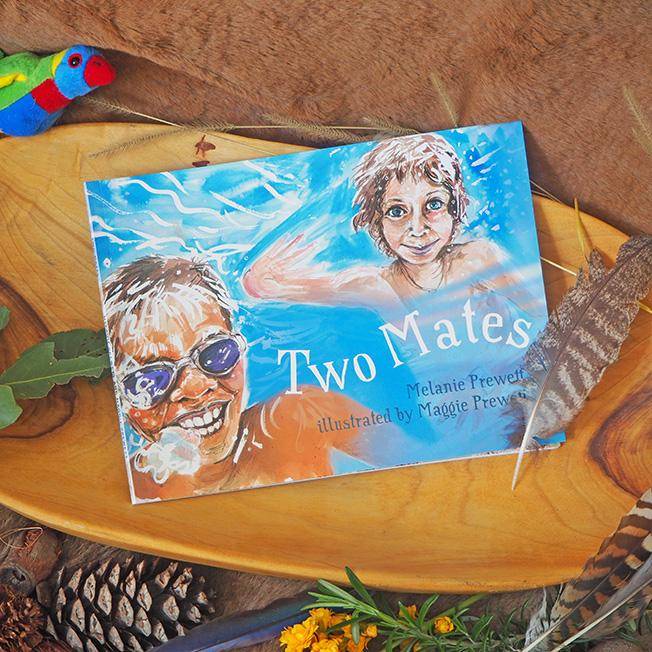 Two Mates is the true story of the special mateship between two young boys who have grown up together in the coastal town of Broome in Australia's north-west. Jack is Indigenous and Raf is a non- Indigenous boy who has spina bifida. Jack and Raf take the reader on a journey of their daily life growing up in Broome. Together they search for hermit crabs, go hunting for barni, fish for salmon, explore the markets, eat satays and dress up as superheros. The fact that Raf is in a wheelchair is only revealed at the end of the story.
---
Willy Willy Wagtail Tales form the Bush Mob by Helen Milroy
Tales from the Bush Mob is a series of books about the Bush Mob, a group of animals that works together to solve problems. A rich landscape of characters and places populate this series and include Platypus, Koala, Emu, Wombat, Kookaburra, Echidna, Kangaroo and Gusto, the wind. Places include Willy Wagtail's Tree, Dingo's Den, Old Billabong, Bird Meeting Place, Cockatoo's Nesting Trees, Top Camp and Emu Race Track.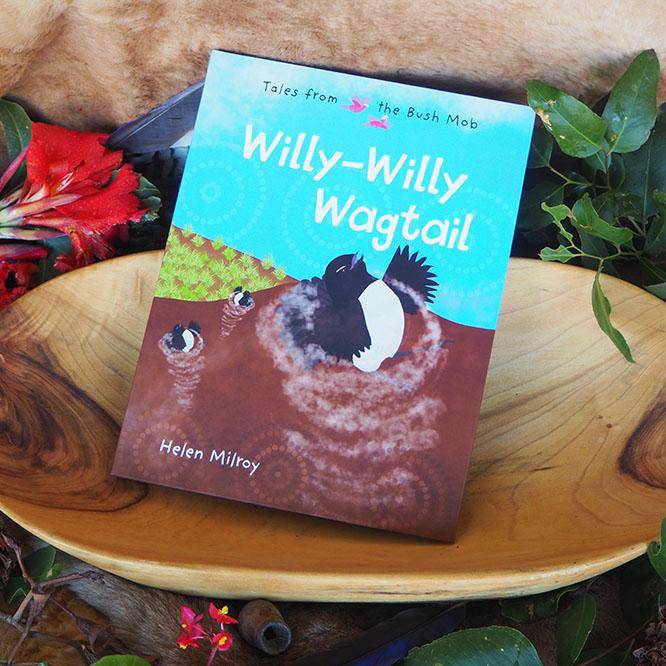 ---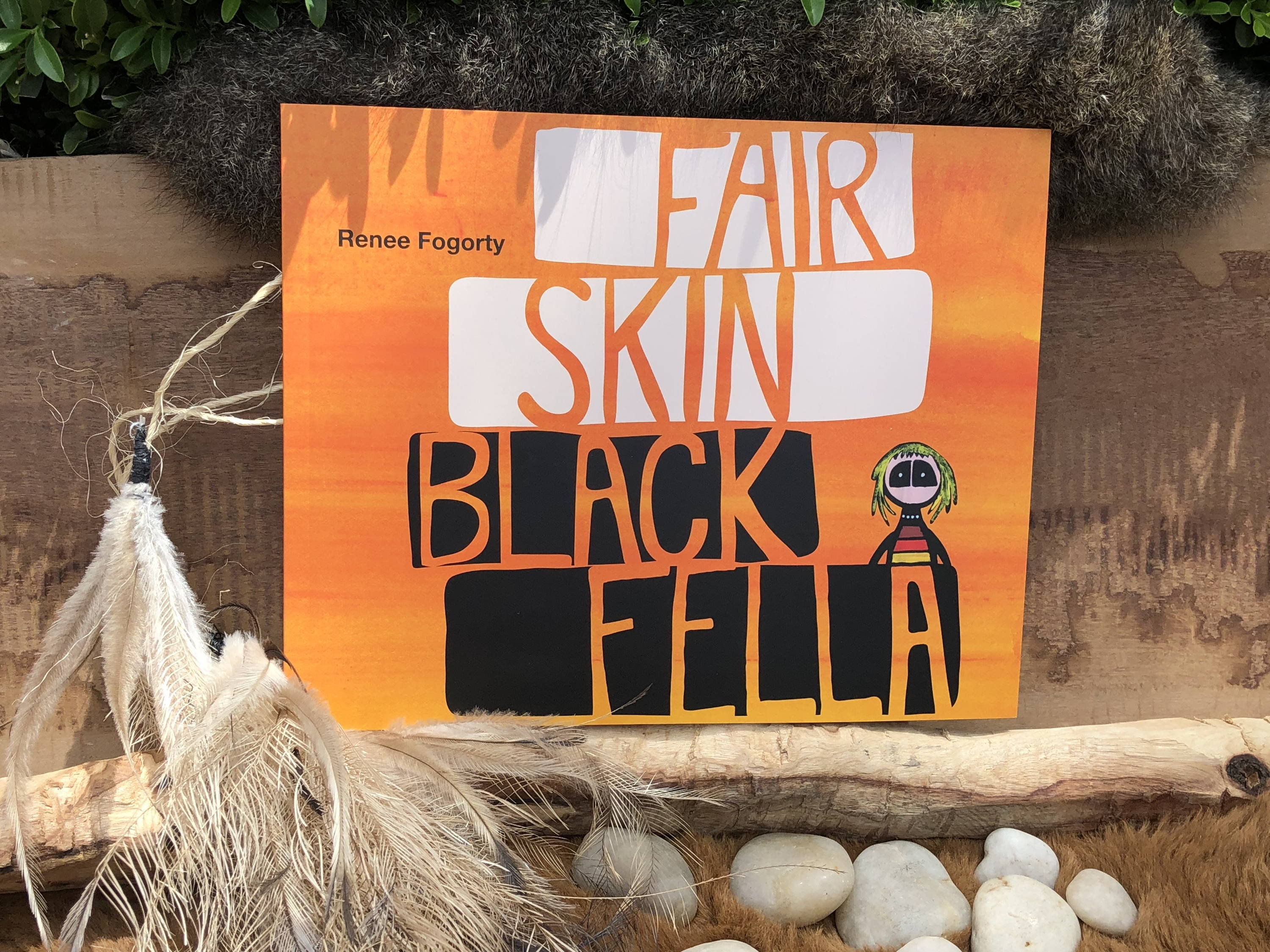 Fair Skin Black Fella by Renee Fogorty
The story of Mary, a young girl who lives on a dusty cattle station. When she is shunned by the other girls because of her fair skin, Old Ned, one of the community elders, speaks up for her. With words of wisdom, he teaches the girl that Aboriginal identity transcends skin colour and that family, community, country, and culture is what being Aboriginal is really about.
---
The Lizard Gang by Kirra Somerville
Meet Zed, Boo, Eliza and ZoroÑa spirited gang of monitor lizards who are constantlytrying to outdo each other. They live deep in the Australian bush and are forced to learn the real meaning of teamwork when they have to band together to escape a raging flood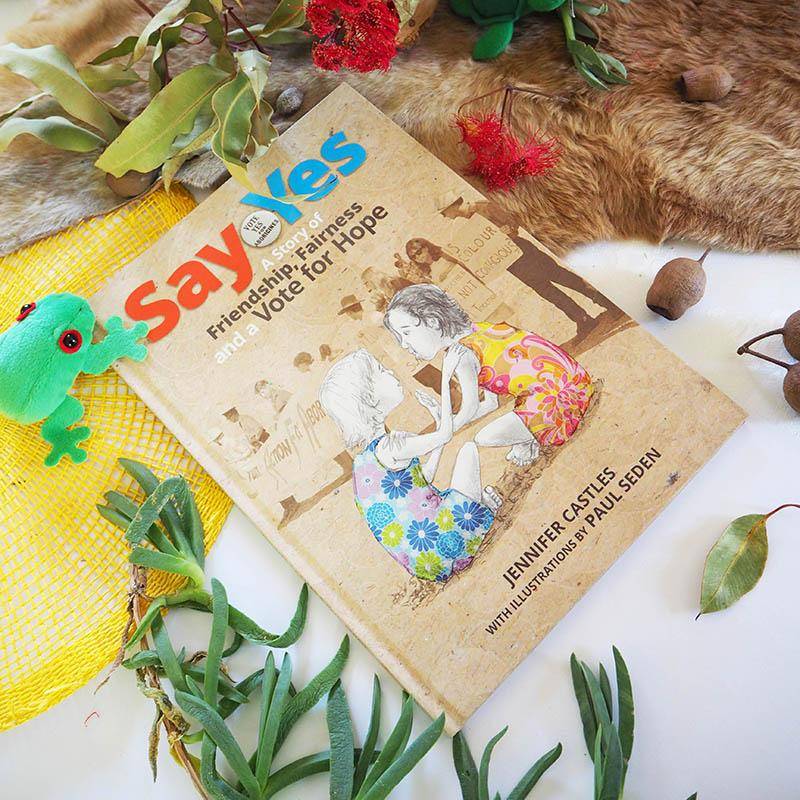 Once there were two little girls who were best friends. They did everything together. As they get older, they weren't allowed to do the same things anymore. Because they looked different. Because of the law.
This is a story about the landmark 1967 Referendum, the two women who came together to change the law... and how the Australia people said YES.