Many early learning educators want nothing more than to respectfully include Aboriginal perspectives into their daily curriculum and honor Aboriginal significant dates and celebrations. The 26th of January is a controversial date in broader Australian society and a time that can cause contention in early learning communities.
The following resources are children's books and teacher guides that enable educators to feel empowered and confident in approaching this significant date in Australian history.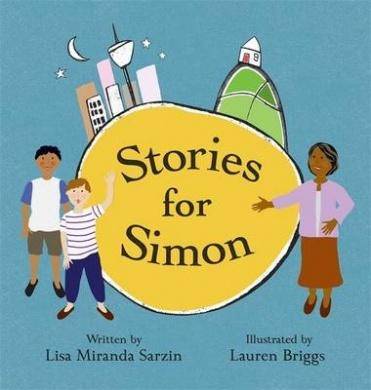 A beautiful story of acknowledging the past and working together for a brighter future.

When Simon unwraps a beautiful boomerang wrapped in an old newspaper, he learns of the national apology to the Stolen Generations. Who were the Stolen Generations and how can saying 'sorry' help?
Through a new friendship and a magnificent collection of stories, Simon gains a deep appreciation of the past and a positive vision for the future.
---
I remember is an exquisite tale of memory. Set in the Geraldton area of Western Australia, an elderly woman remembers the camping trips of her childhood.
This book touches on issues of displacement and past injustices gently. This book is appropriate for pre-schoolers.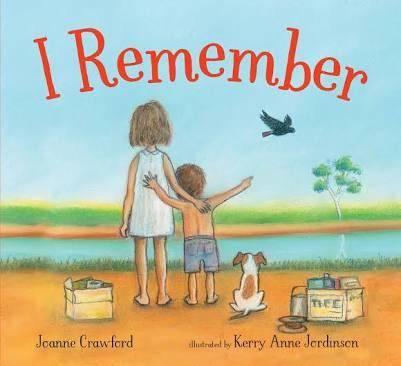 A fictionalised account of the Stolen Generation that tells of an Aboriginal girl taken from her family by the government and sent to a children's home. She sings and dreams of her mother and the life they once shared but each morning is woken by the bell to the harsh reality of the children's home. Finally, one day she unlocks the door and takes her first step toward home.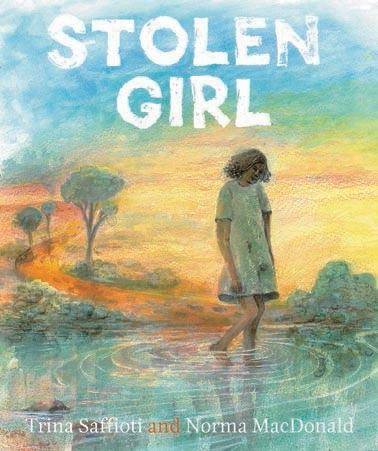 The true story of a young girl's search for identity and desire to understand her Aboriginality.
Seven-year-old Sarah goes to her great-grandmother and asks questions about her family. This universal feel-good story looks at how family history shapes our childhood journeys
Author: Robyn Templeton and Sarah Jackson
Illustrated by: Robyn Templeton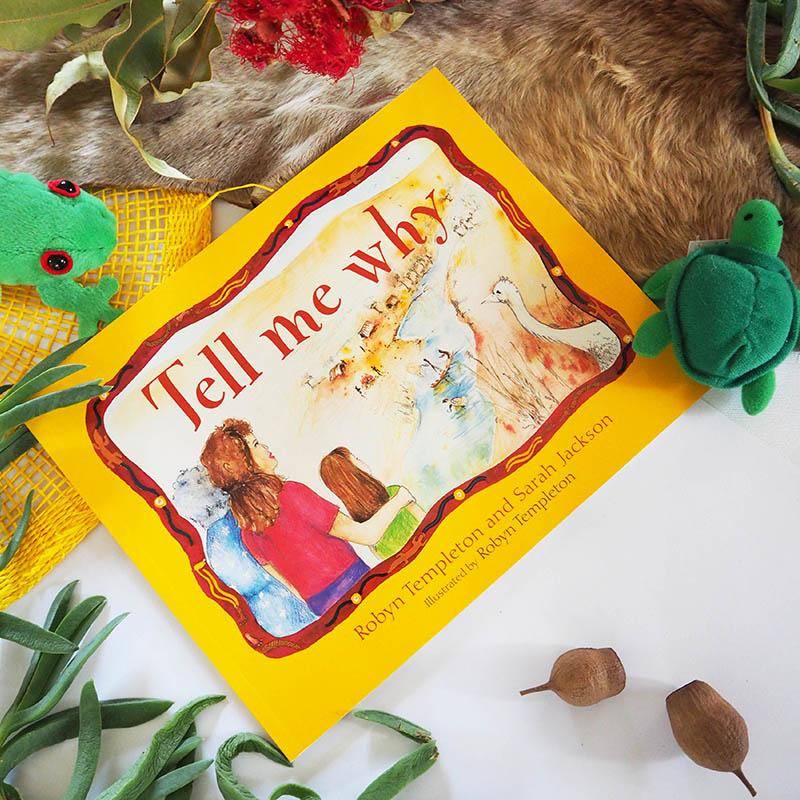 ---
---
The Aboriginal Early Childhood Practice Guide Edited by DR Red Ruby Scarlet and Jessica Staines is a welcomed resource for many early childhood educators.
The guide offers practical advise for educators on how they can respectfully approach Aboriginal significant dates and work harmoniously with their local Aboriginal community, as well as a variety of other suggestions of how educators can embed Aboriginal perspectives in their program.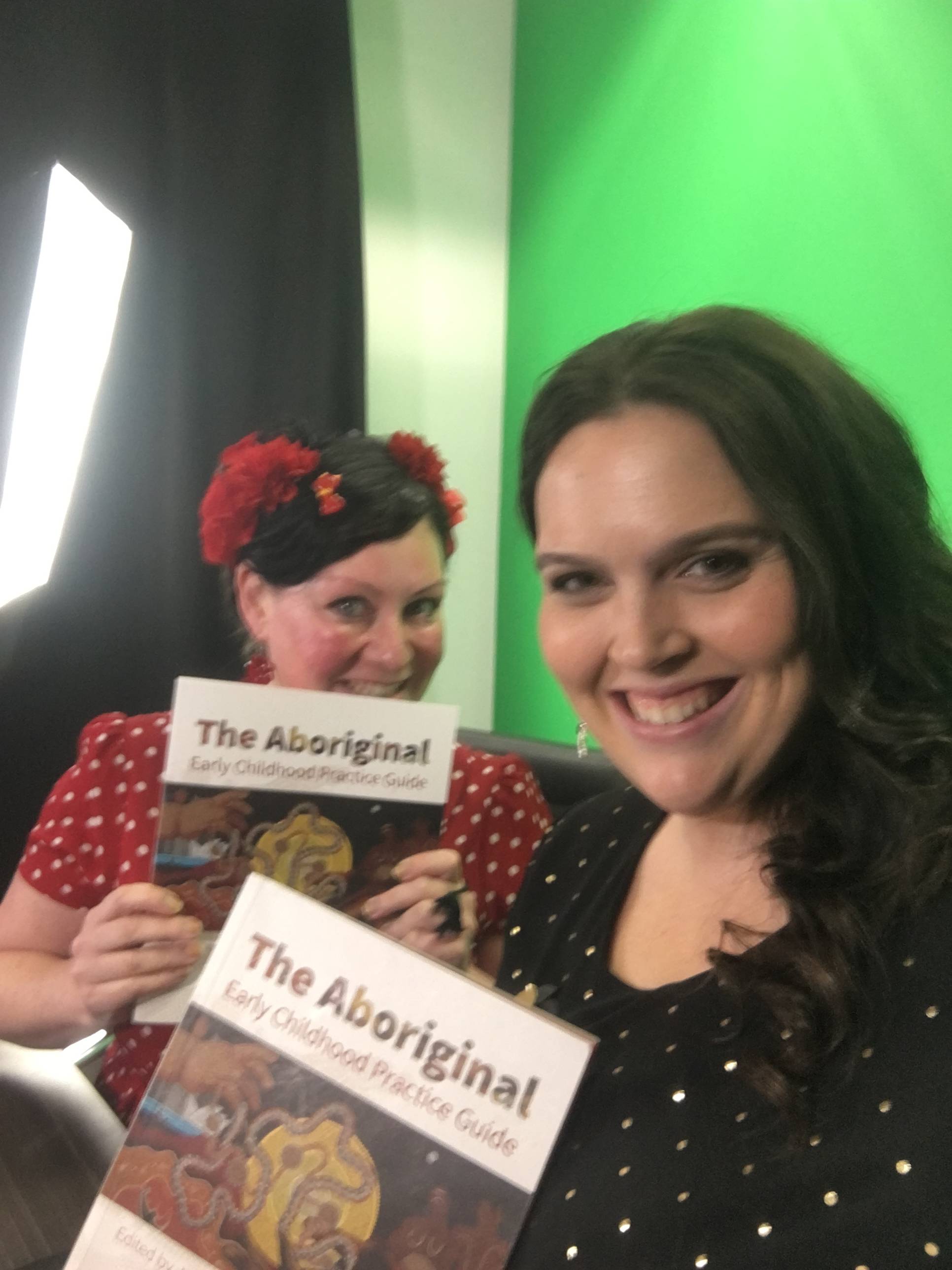 ---