Many Australian families value the importance of teaching their children respect for our Countries First Nations Peoples however many struggle with their knowledge and confidence.
We have collated our top five resources for families to help aid them on their journey and build their cultural capability.
Podcasts
Jessica Staines Director of the Koori Curriculum had developer her own podcast series called Educators Yarns but has identified the need for something specific to parents and families. Listen to three of Jessica's recent interviews where she provides specific advise on how families can be culturally inclusive with their children:
- Mamamia Podcast This Glorious Mess
- Beyond the Bump
- Deadly Podcasts
This fun series Jessica has put together that parents can watch with their children. They contain cultural information about art, life cycles, music, tools and weapons which parents can use as a springboard to scaffold their children's emerging understanding.
Episode 1 - Boab Tree Seeds
Episode 3 - Tjanpi Desert Weavers
Episode 4 - Seaweed Baskets
Check out the Koori Curriculum on Facebook where there are galleries of pictures that showcase early learning experiences that embed an Aboriginal perspectives. Parents can use this platform to seek inspiration and understand the many ways that culture can be included into play.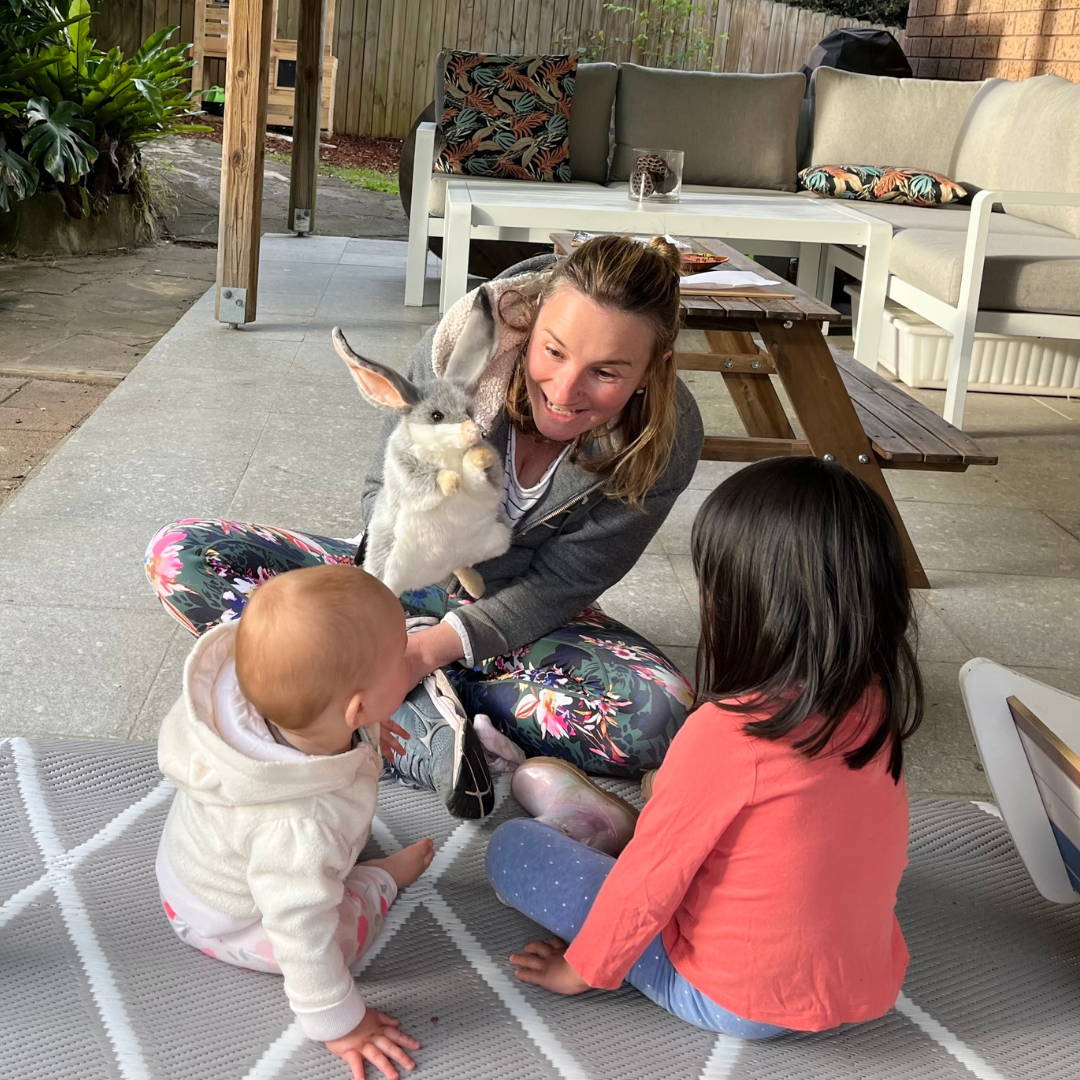 The Hansa Bilby Puppet has been a wonderful addition to our Family Day Care as we settle in new children this week.
The Bilby is hand-crafted and high quality; its soft and gentle fur and realistic look was immediately attractive to the children and they enjoyed cuddles with him throughout the day.
'Billy the Bilby' as he's now been named has been a great educational tool for encouraging communication and language skills as well as creativity in using the puppet to tell a story.
It also sparked a conversation about what a Bilby was as some of the children did not know and guessed it was a rabbit or possum.
It has opened up opportunities to learn more about indigenous Australian animals as well as wildlife conservation, which we will be doing over the next weeks.
By Anna Haley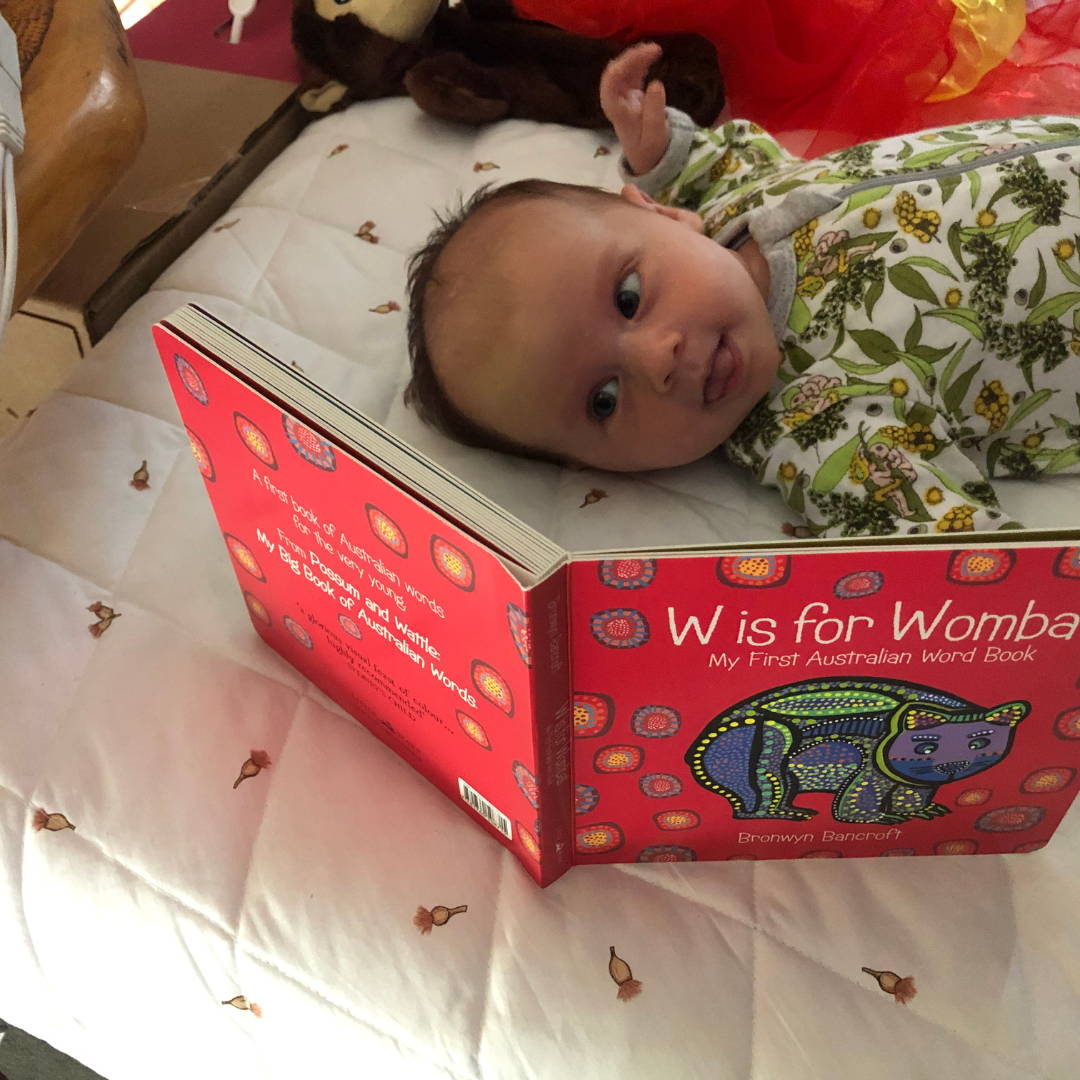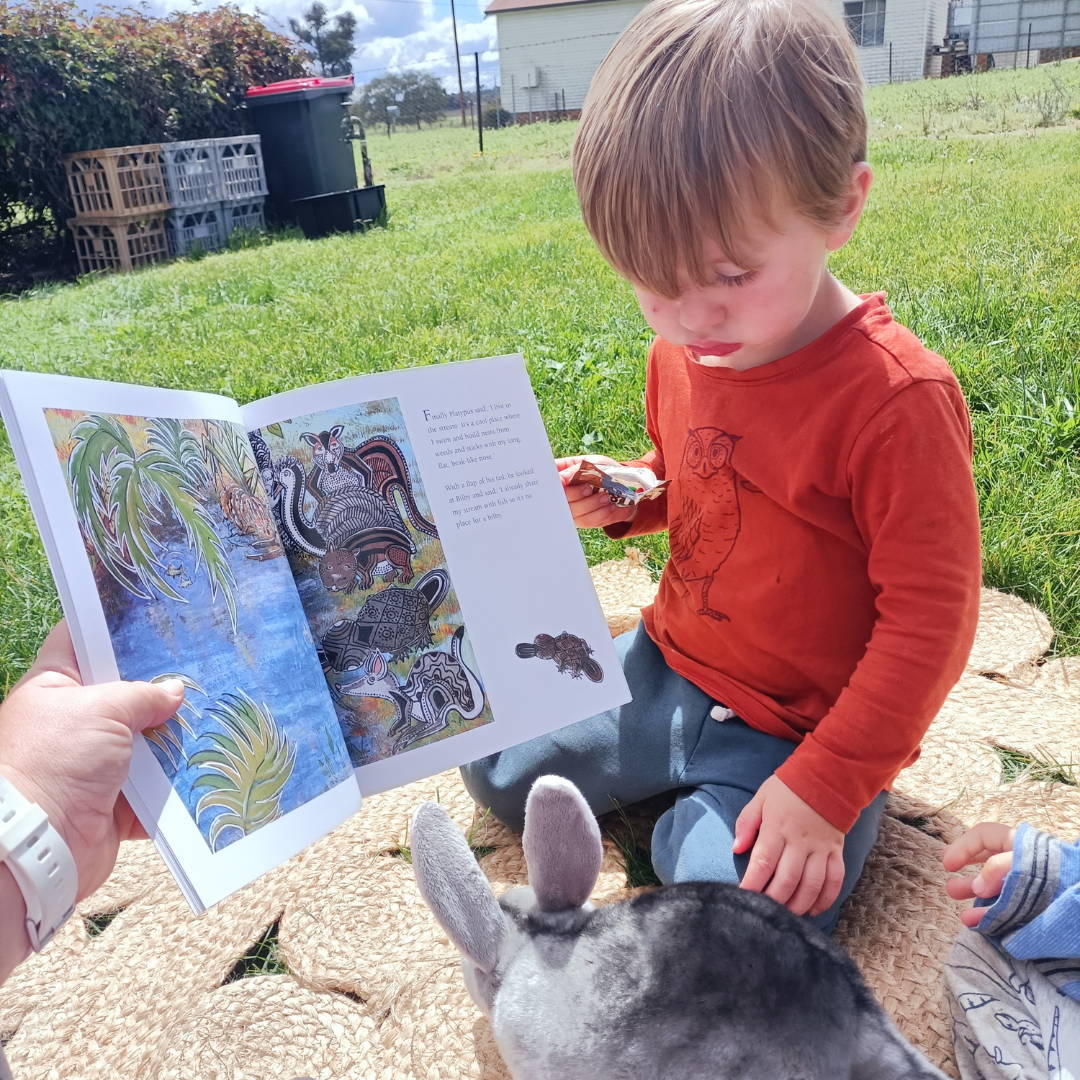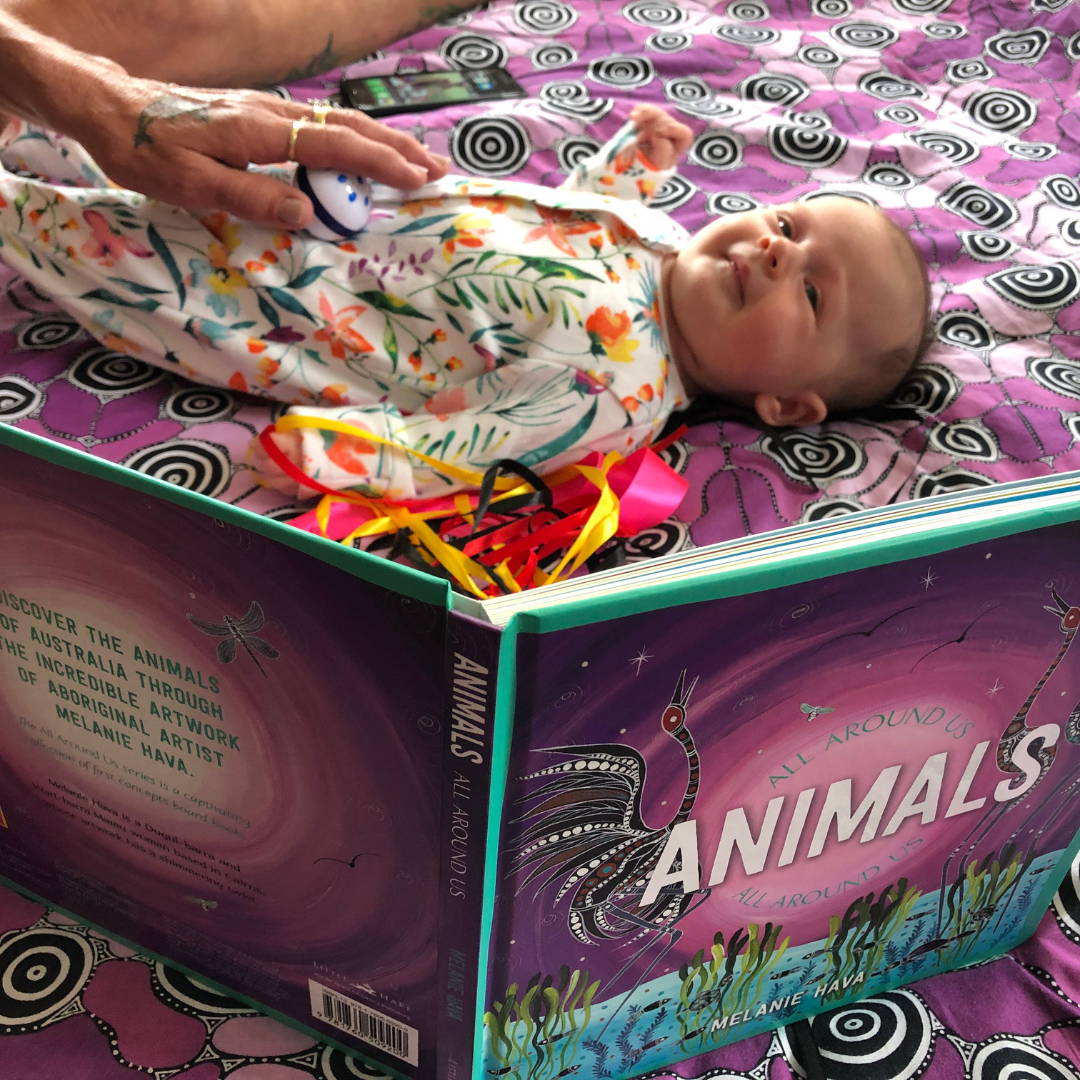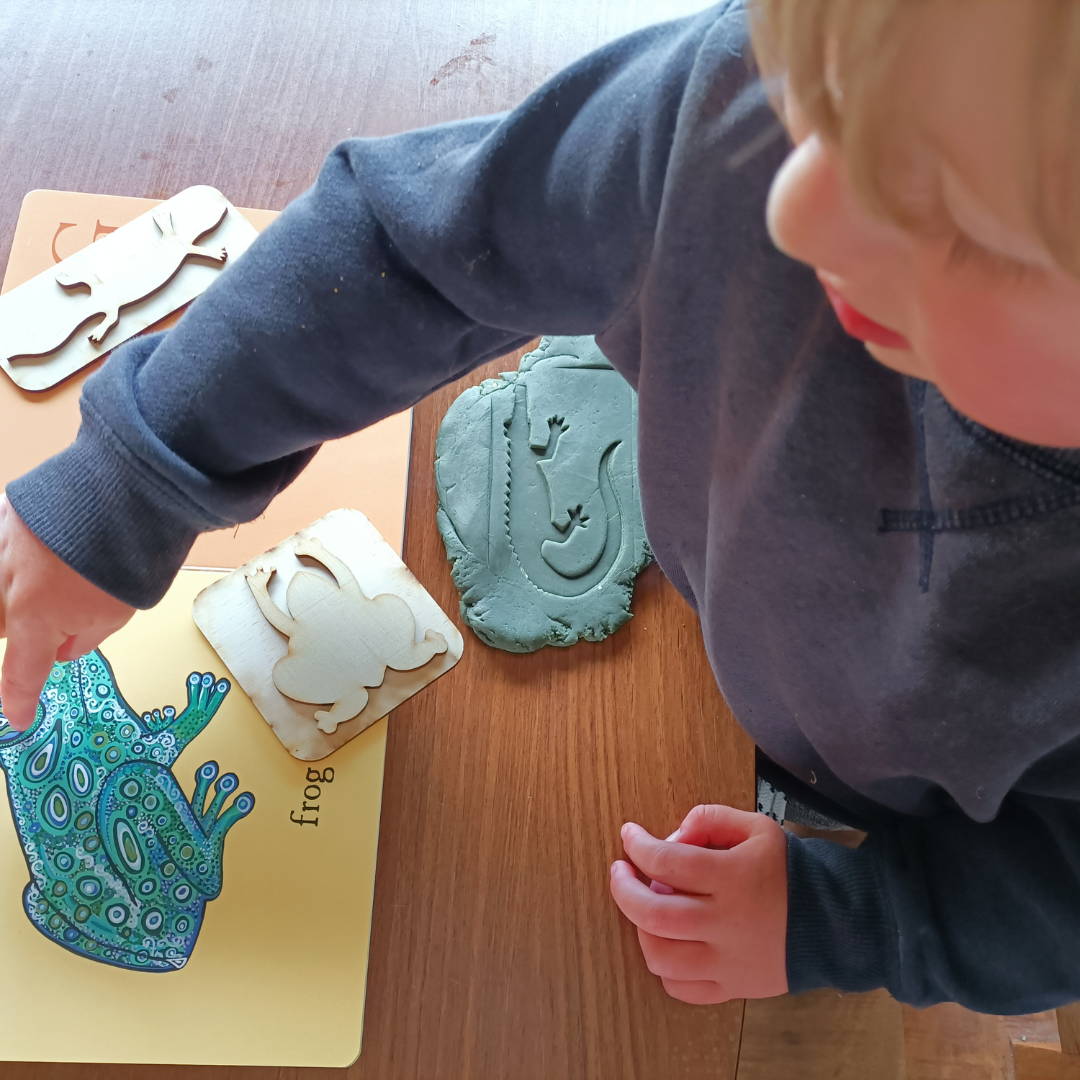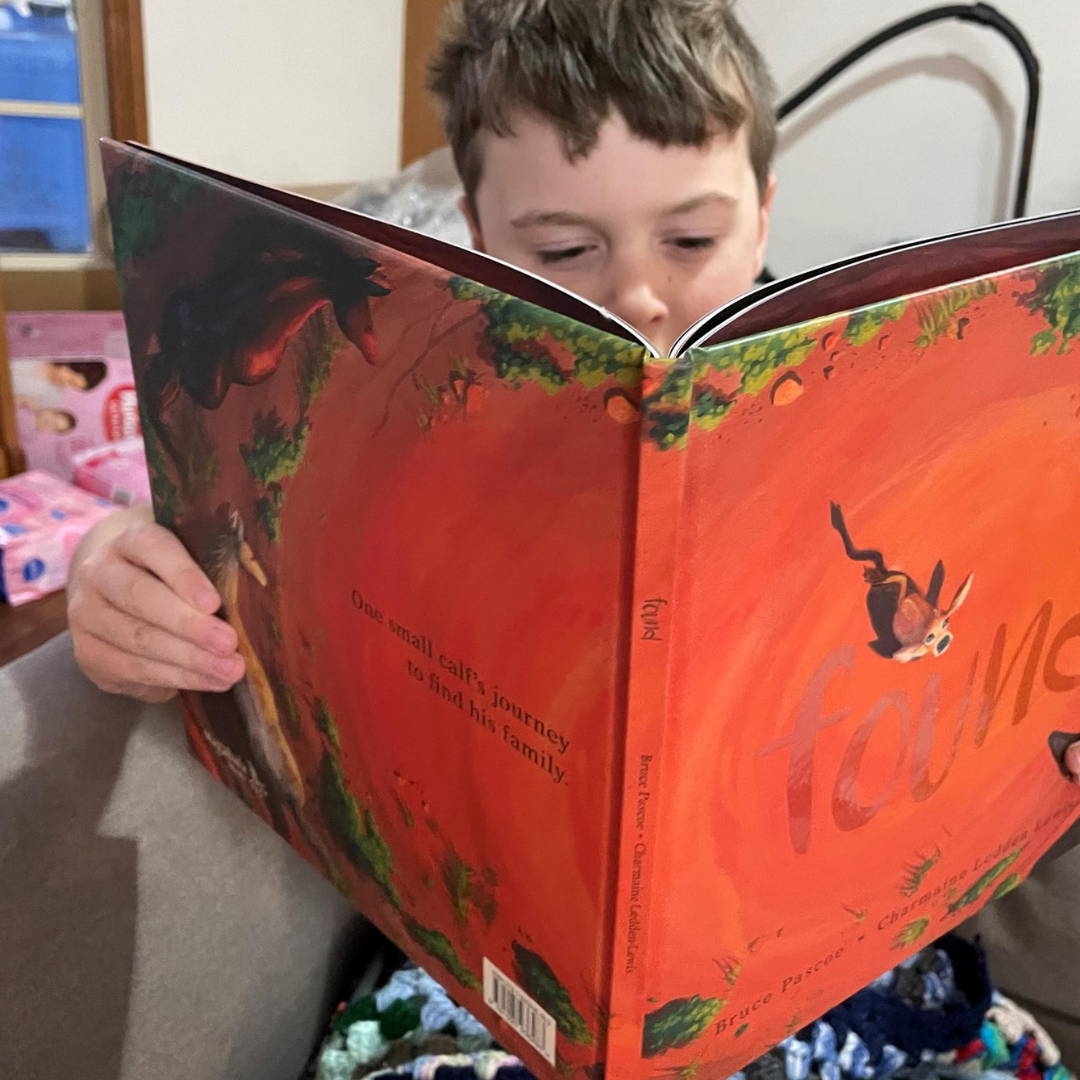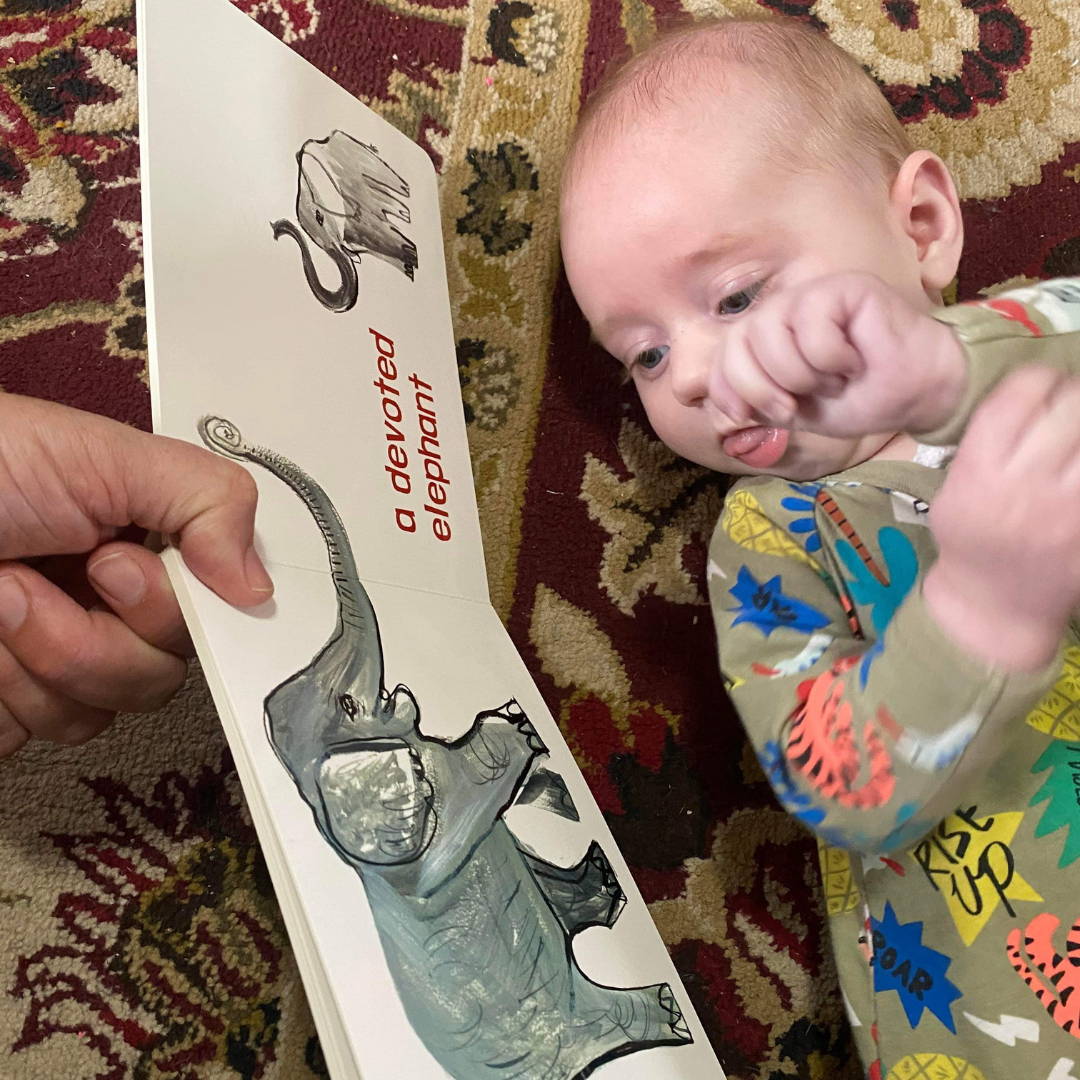 Check out our online shop where you will find lots of ethical and authentic Aboriginal books and educational resources to use with your children. Many worry about unintentionally supporting unethical businesses who to seek to profit off Aboriginal culture. To find endorsed Aboriginal brands and businesses visit the Supply Nation Data base.
Media
What do your kids watch on telly? There are a few good programs out at the moment such as Little J and Big Cuz which is an Aboriginal animation. Additionally, check out ABC's Playschool, Aboriginal culture is now embedded throughout most of their episodes.
Acknowledgement of Country
Join Luke, Miranda and Hunter to give an Acknowledgement of Country in this special episode of Play School celebrating Australia's First People.
Yarning and Dreaming celebrates Aboriginal and Torres Strait Islander Children. With special guest Christine Anu this Play School special will encourage audiences to acknowledge Country and share their dreams for the future.
It's time to put on your pjs, and relax with Play School special: 'Get Ready For Bed'. This episode shines a light on the importance of positive sleep routines for young children.
Come along with Little Ted and Kiya as they prepare for their first day at primary school! In this new special episode, 'Ready, Set, Big School', Play School explores helpful transition to school strategies.
Embedding Aboriginal Perspectives at Home
Join Jess as she yarns about ways that you can share and include Aboriginal culture at home with your little ones.
This workshop is packed with practical and playful ways to celebrate culture with children aged 0-5years of age.