Found is probably one of our favourite books at the moment and the stunning illustrations really helped Dallas, who is a visual learner & thinker, understand the story.
We extended this during an afternoon walk where we located a small flock of sheep.
They had been separated from the mainflock and were clearly nervous about being separated further.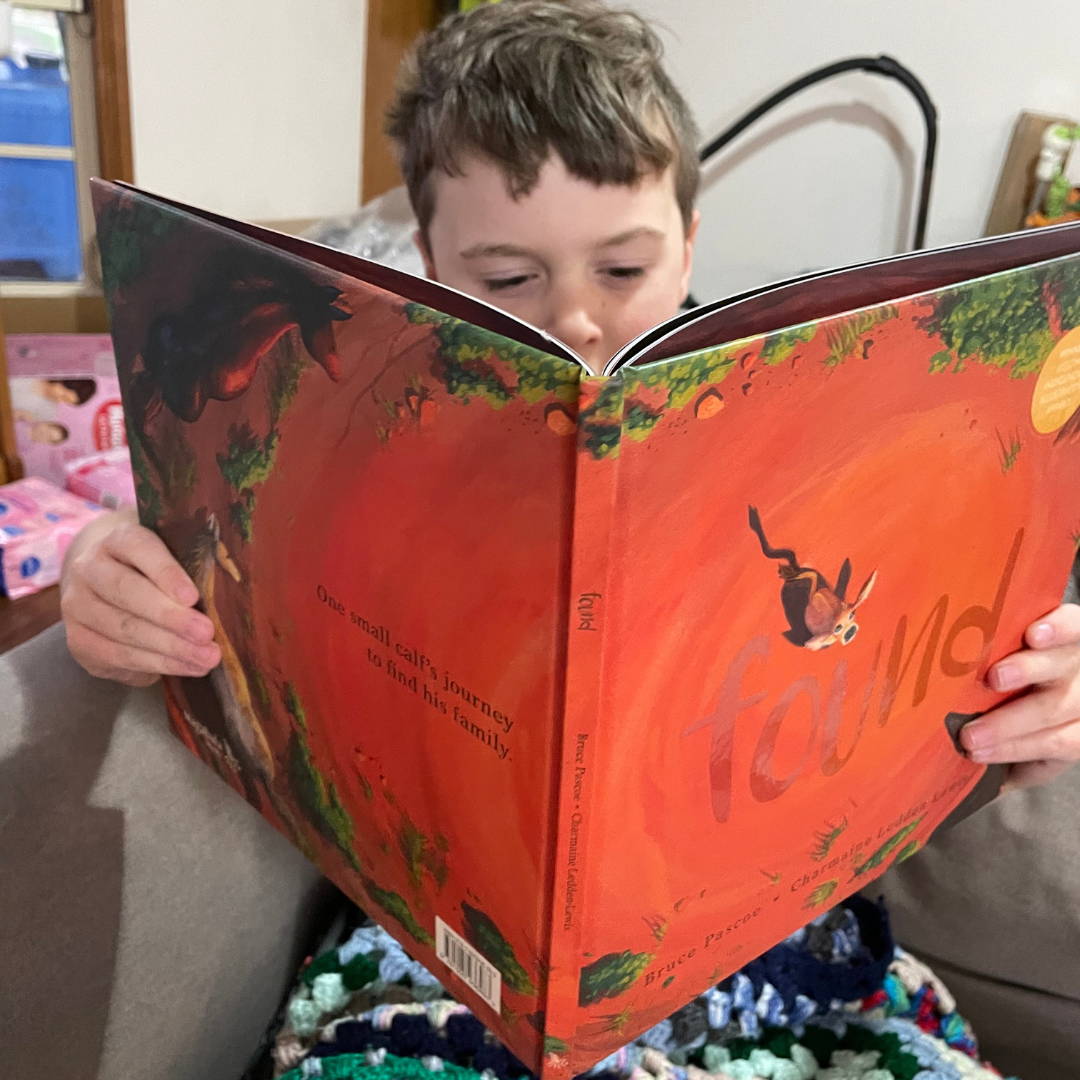 ---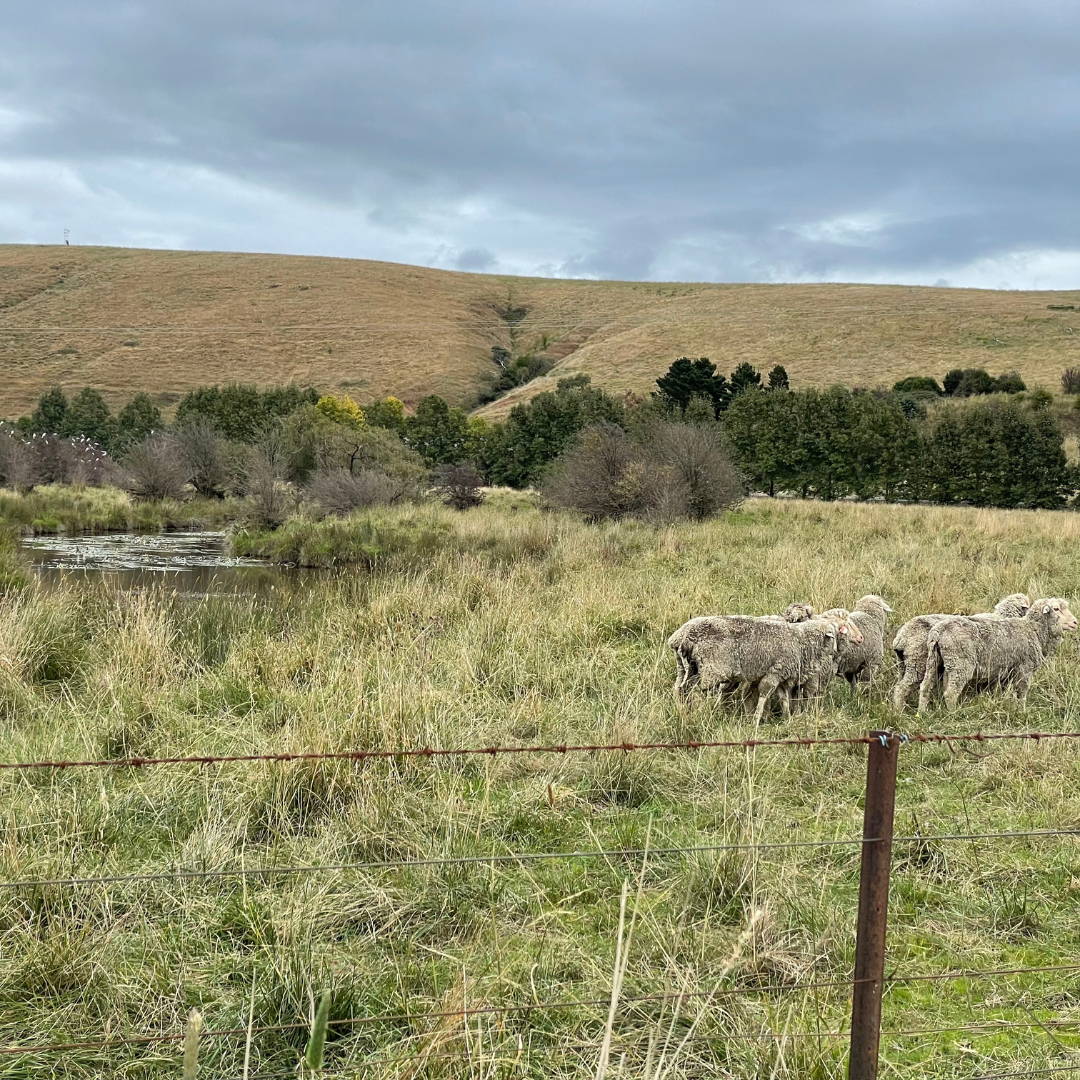 Through watching their movements inthe paddock, Dallas was able to link this back to the book and his emerging understanding of thedisplacement of Indigenous communities following the invasion.
(EYLF Outcome:4.3–Children transfer and adapt what they have learned from one context to another.
---
EYLF Outcome 5.2–Children engage with a range of texts and make meaning from these texts.
Stage 1 HT1-1: A student communicates an understanding of change and continuity in family lifeusing appropriate historical terms.
Stage 1 HT1-2: A students identifies and describes significant people, events, places and sites in thelocal community over time. )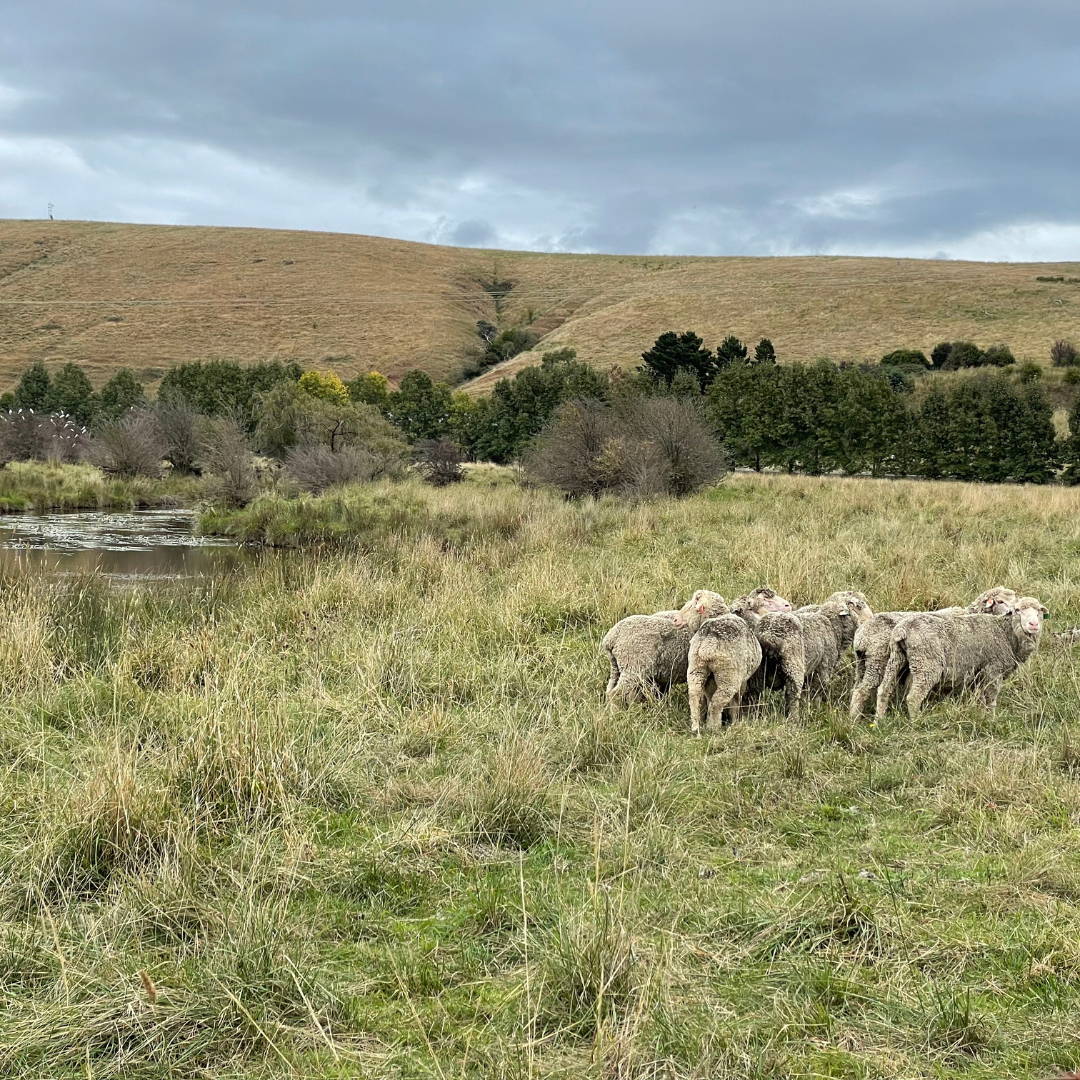 ---
---
  This gentle story set in the rugged Australian bush is about a small calf who becomes separated from his family. The little calf is alone and simply wants his mother, sisters and brothers. He can see other animals, and after running to the river, manages to ask some horses if they are his family. The calf's family have been taken away in the back of a noisy truck. So begins the little calf's journey to find his family.

  In Found we share the calf's point of view in an evocative story, accompanied by stunning illustrations.
---
---
---