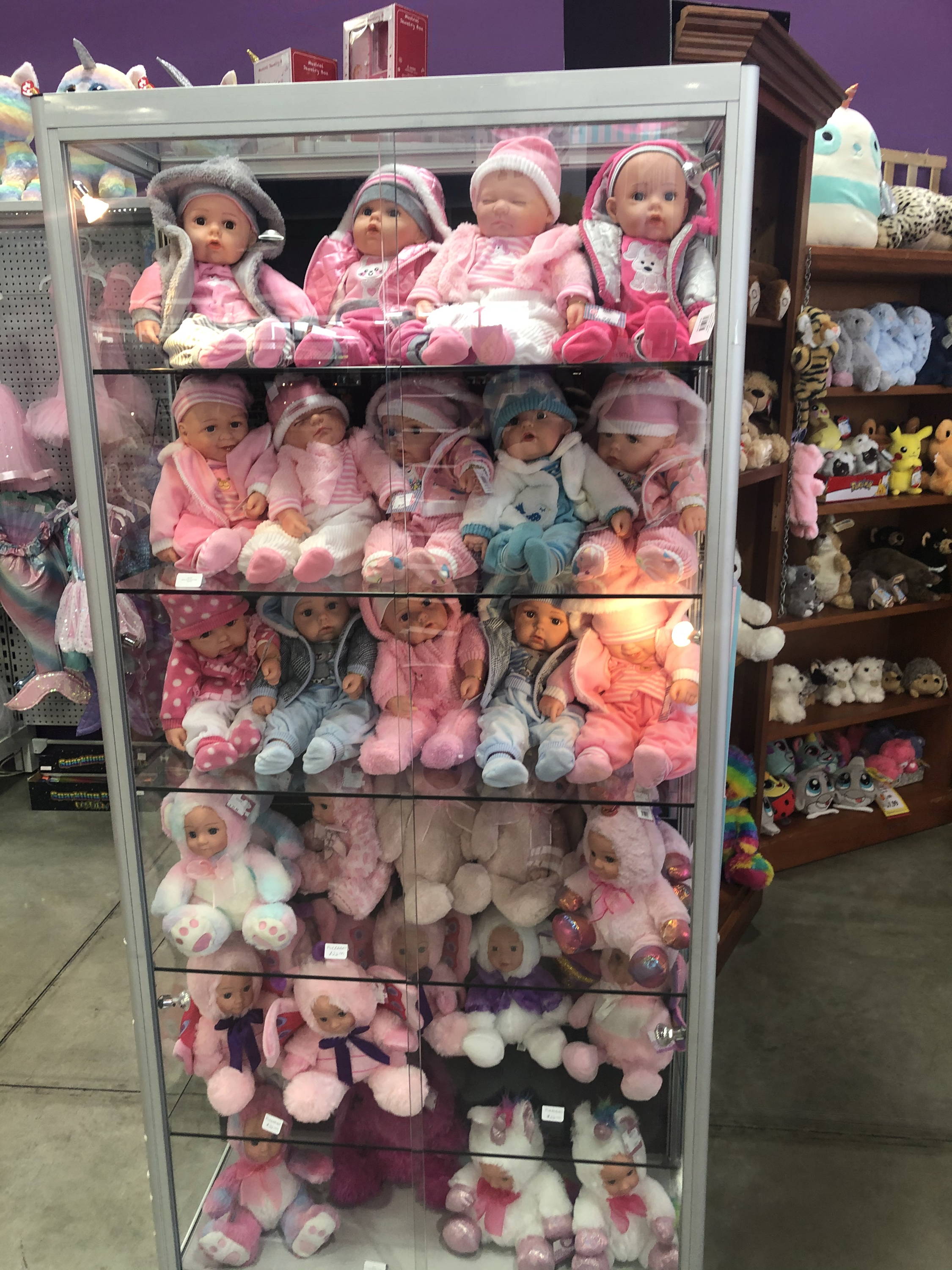 Australia is one of the most multicultural countries in the world and it's about time that the Australian toy market reflected this. Indigenous children and children who are seen as culturally or linguistically diverse from the mainstream deserve to see themselves and their culture reflected in the world around them. Everything from toy packaging, positioning of products in stores and the general inclusiveness and diversity of appearance of toys being provided are all important aspects that toy companies and shop owners should be considering when they bring their product to market.
---
I recently visited Casey's Toys to search for diversity within their product range. Upon entering the shop I was greeted by a gorgeous doll collection along the first row of shelves, unfortunately their was no diversity in appearance presented within this range as all the dolls were white. I also found this to be the case with their mermaid products, fairy garden collection and ballerina jewellery boxes. I eventually discovered two dolls with darker features but their presence seemed disproportionate against the range of white dolls. I was also left wondering where all the black boy dolls were?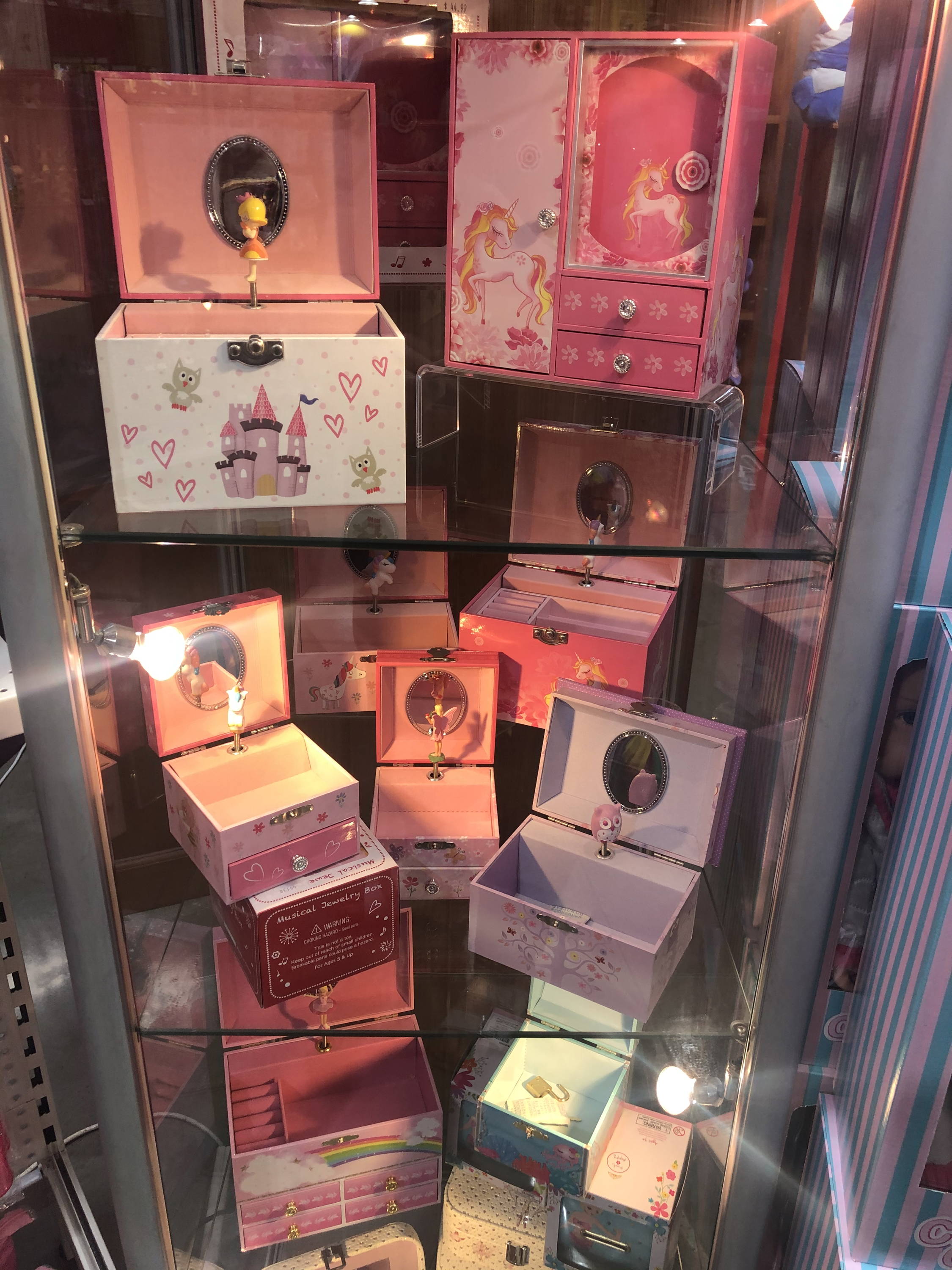 ---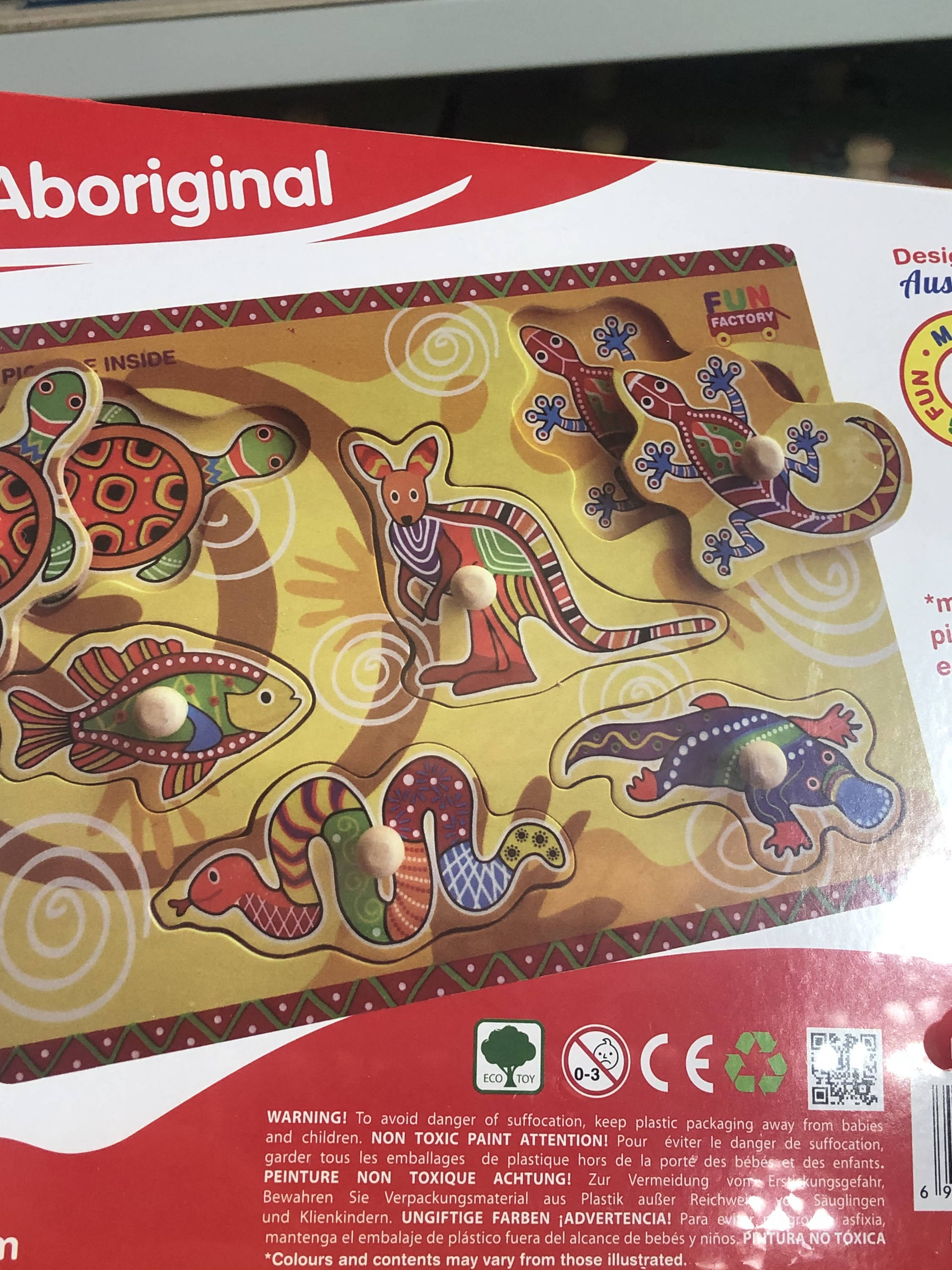 When reviewing the shops puzzle collection I could only find one "Aboriginal" puzzle. However, there was no information provided regarding who the artist was or the story behind the artwork. I hazard a guess and concluded that this was probably an example of fake Aboriginal art.
---
Unfortunately, when looking at the stores lego, super hero and race car collection there was no cultural diversity to be found either on the packing of the products or the products themselves. However, I was pleasantly surprised with the packaging of some of the toddler toys specifically the Fisher-Price range. There was a explicit effort to showcase diversity in this instance.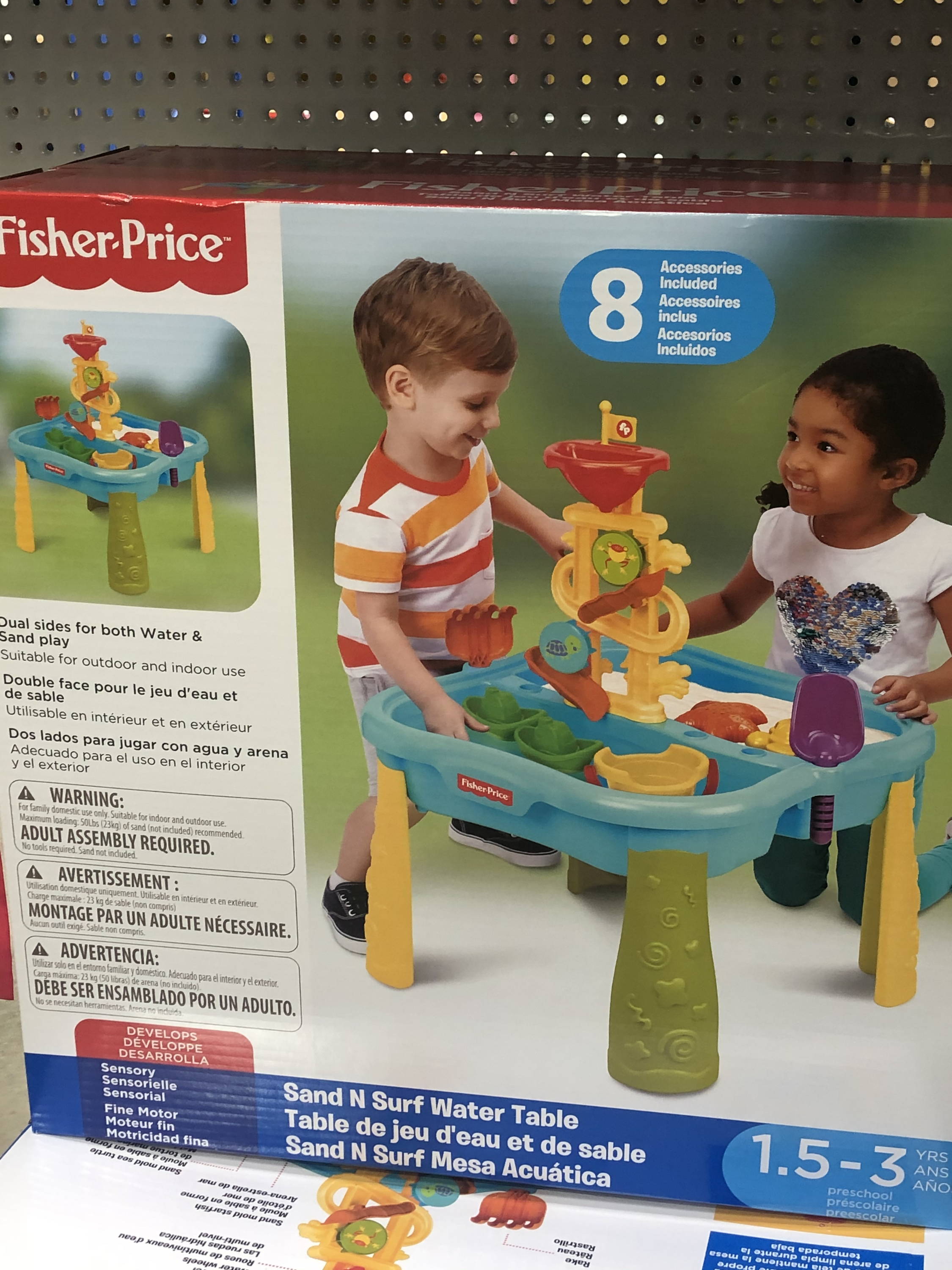 ---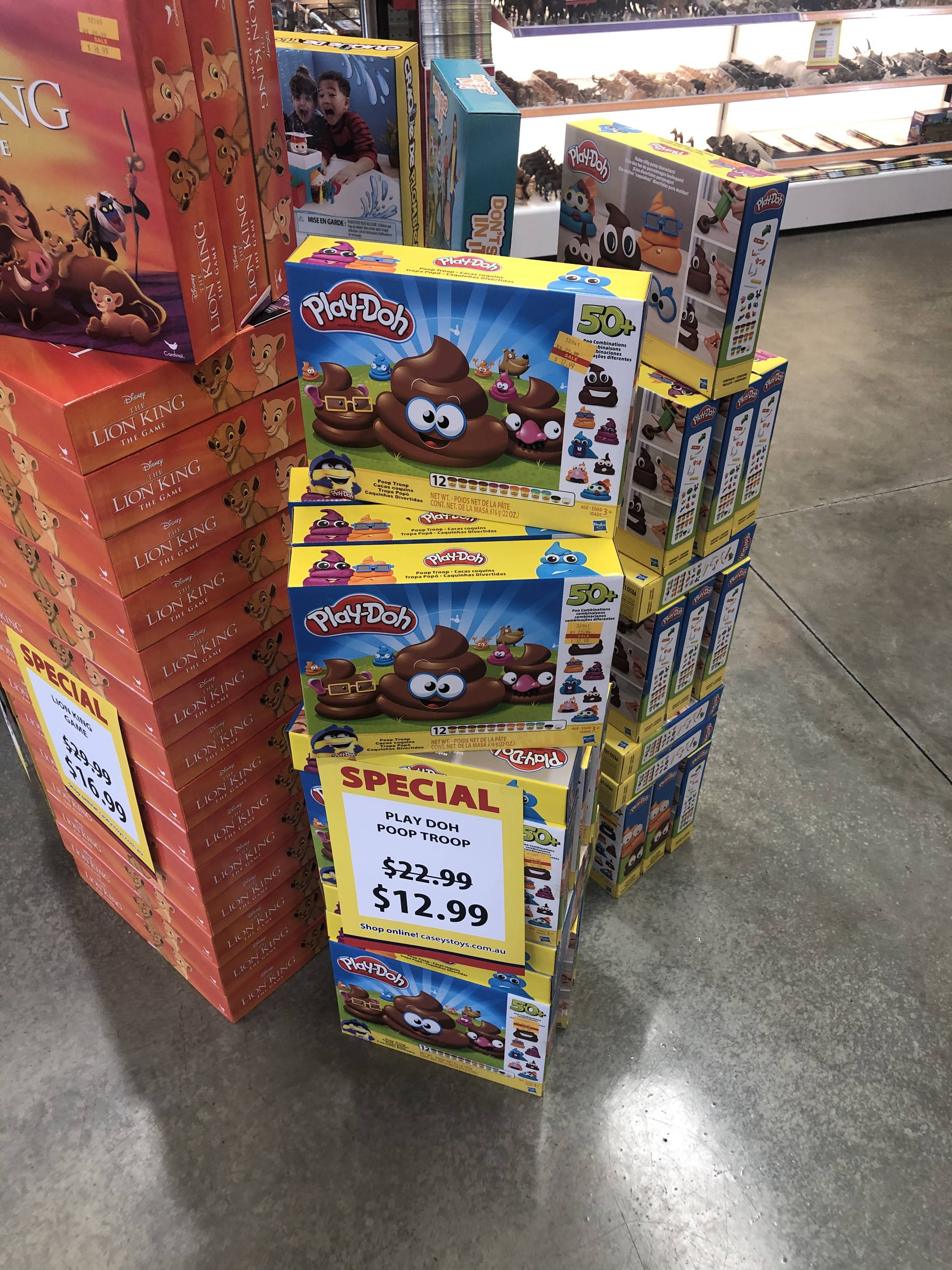 Upon checking out in the corner of my eye I noticed a tower of a product next to the cash register. As I turned to look I recognised that this was a range from Play Doh and this product in fact was their poo doh range. Don't get me wrong, toilet humour is not lost on me. However, when I then circled back to check out the other play doh products I found that the colour brown was not included in any of there other ranges that they had in store.
---
How we talk about and present the colours black and brown really does matter. Young children do develop colour bias from a young age and what they see in toy shops can perpetuate and reinforce this. To start talking with your children about colours through an anti bias lens I recommend reading the book "The Day the Crayons Quit" by Oliver Jeffers.
Stay tuned for our next toy shop adventure coming soon…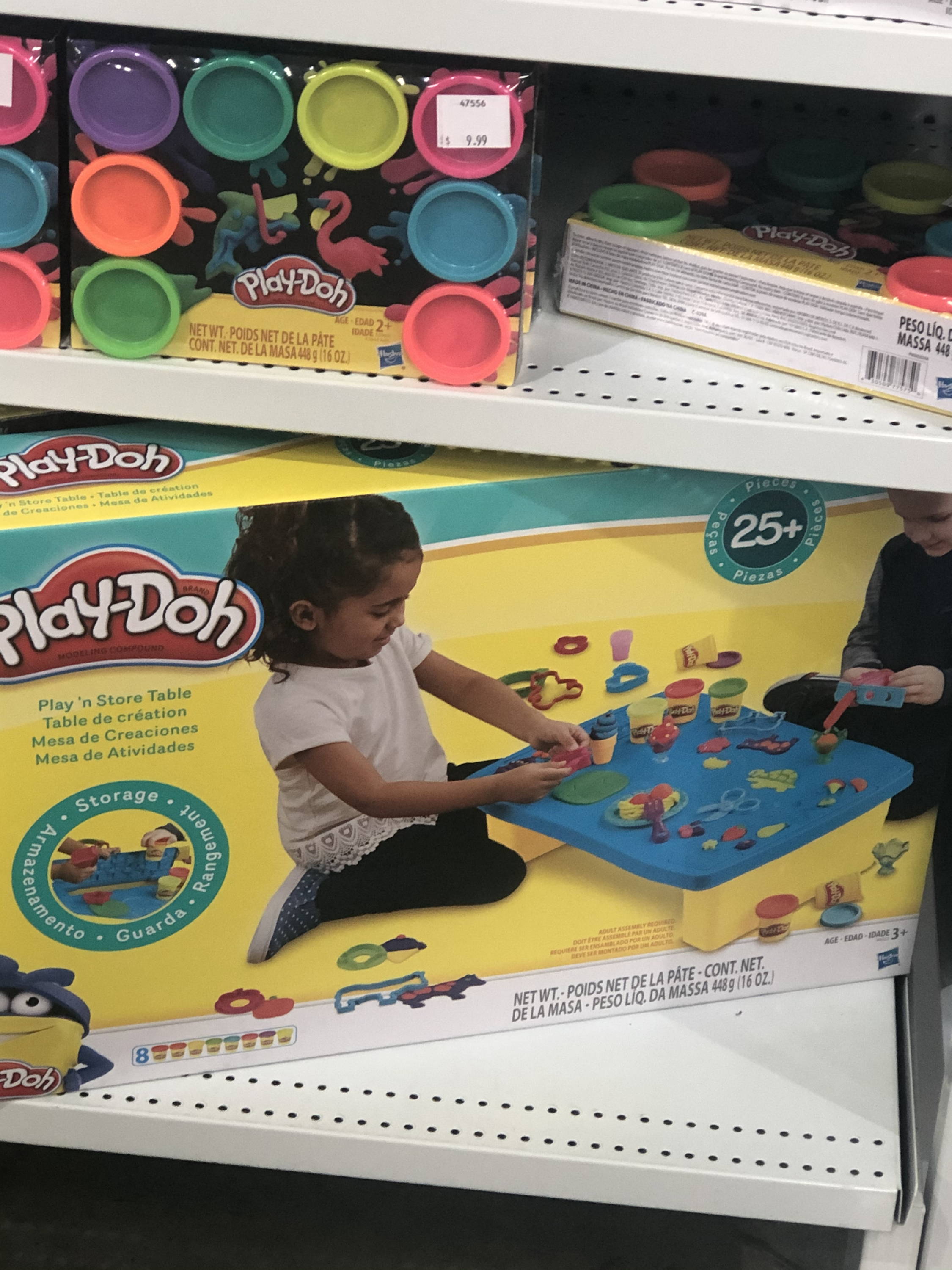 ---