Koori Curriculum adventures are off to a rocking start this month. This week we set off to visit Rockhampton, Beef and Barramundi capital of Australia. We were invited up to deliver our workshop "Embedding Aboriginal Perspectives in Early Learning Curriculums" to the educators at St Marys Primary School Out of School Hours Care and other educators in the local Rockhampton community.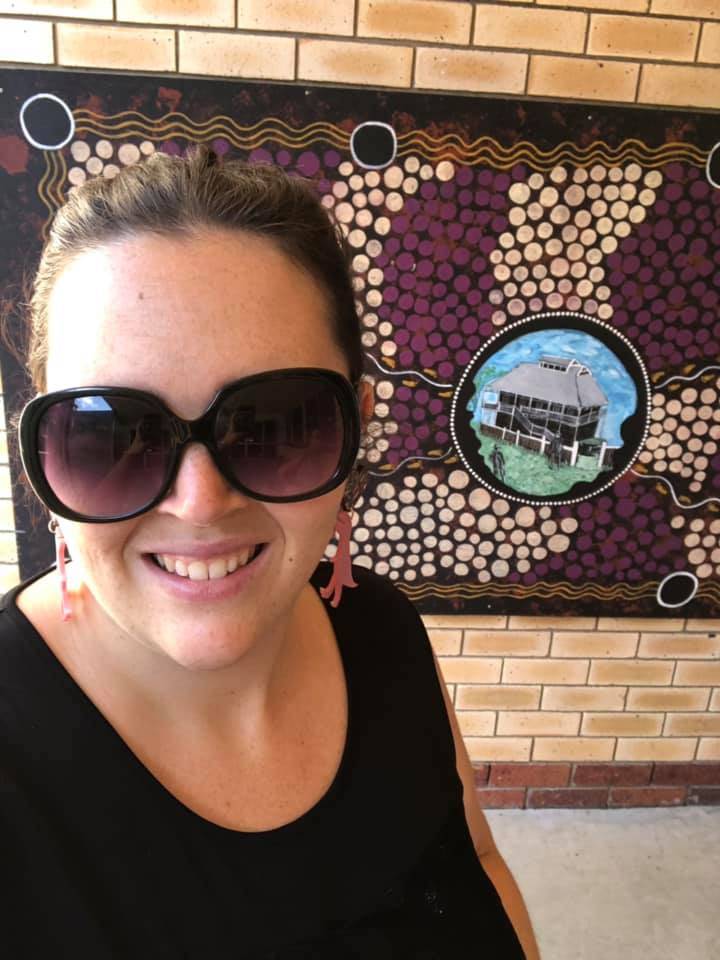 Upon arriving in Rocky we immediately could see the dryness and the effects of the drought. The heat was intense guiding us to seek our the coolness of the trees. We found ourselves in the Rockhampton Botanical Gardens where we stumbled across the zoo.
Rockhampton zoo was free for visitors and has more than 60 species of native and exotic animals. During our visit we had the privilege of meeting the newest member of the Chimpanzee family, baby Capri who was born in February 2018.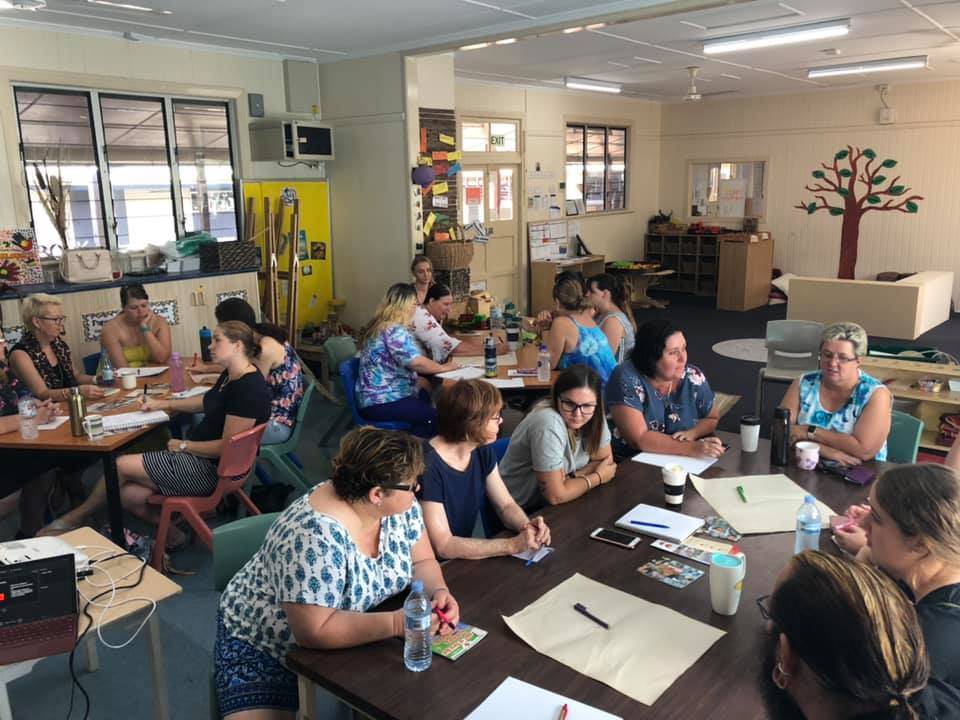 During our workshop we spent a lot of time challenging the traditional culture of celebrations in early learning curriculums. Educators reflected on their current practices and questioned if they were being inclusive of all the families and potentially who was being subconsciously marginalised in their program.
Many of the educators endeavoured to continue the discussions around celebrations with their prospective teams. However, many of the participants anticipated that if they were to change the culture of celebrations in their service that it would be the families that would be unhappy.
I encouraged the educators to access a copy of the Anti Bias Curriculum, Fairs Fair and The Aboriginal Early Childhood Practice Guide for further reflection and strategies on change management. I also directed the conversation back to the EYLF and NQS a strategy that I find most useful. Helping educators to articulate their reasonings for change or for particular practice. It isn't about our own personal values and beliefs but about the National Quality Framework.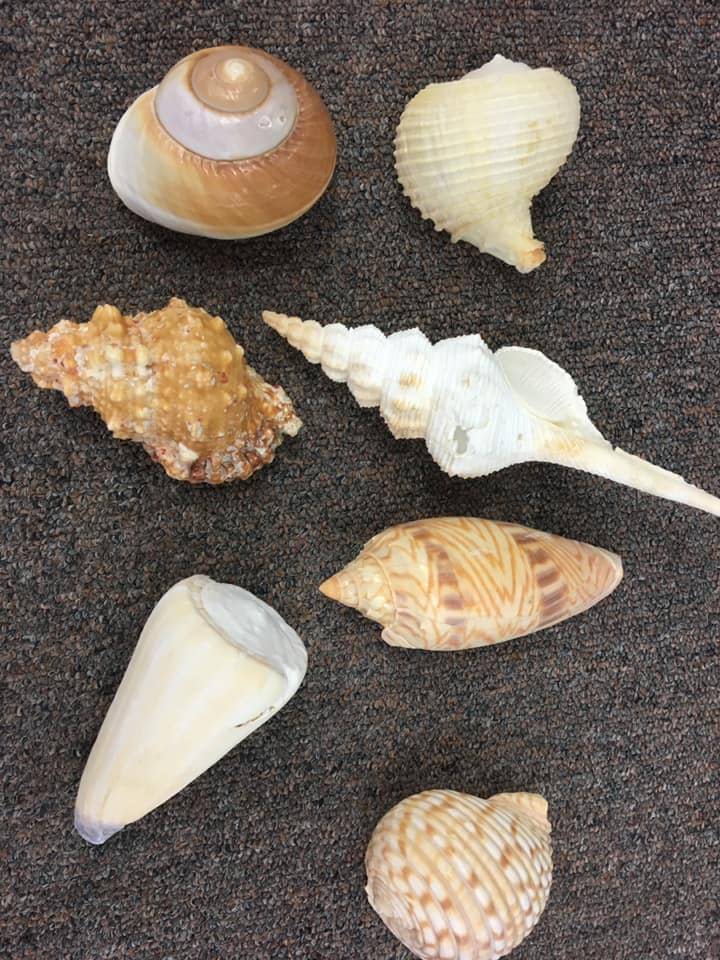 During our stay we visited a Shell Museum in Yeppoon where shells could be purchased. I began to question whether the procurement of shells is ethical and the impact of this tradition on animal habitats and ecosystems.
I have fond memories of my childhood collecting baskets of shells at Terrigal Beach with my grandparents. This is a special place for our family but now when I visit it is rare for me to find traces of any shells at all.
I voiced my wonderings to the educators in the FB Group "Koori Curriculum Educators Community" to ask their thoughts and this is what some educators had to say:
Karen I have shells, and do wonder the same question. I have had mine for 40 odd yrs, when collecting shells was what you did when you visited the sea. However I try to share with the children the importance of not collecting them any more and we talk about animals that lives are affected when we take shells. We also use it as a opportunity to teach about handling carefully
Katie we have recently been gifted a huge collection of shells from one of our families and for the children at my service in the outback, the interest and learning opportunities have been amazing. From the children engaging in discussions about their own holiday experiences at the beach, to hypothesising about what sea creatures have lived in the shells as well as comparing, categorising and exploring the texture, colour and shape of all the shells. Watching the children interact with the shells and expressing such wonder and excitement has been priceless. Some of our children have never been to the beach before and to watch one of their friends show them how to hold the shell up to their ear and listen to the ocean...it was such a precious moment!
Glenys I was always taught you could look at them in their environment but not remove them.
Sonya This has been a huge dilemma for the Awe and Wonder team. We are often asked for shells. We only stock shells we know are bi-products of the seafood industry. Like our seed pods they have to be a bi-product and not sourced without license.
Humans have collected and used shells forever, but I think we need to only collect what we use, from areas with high shell deposits, whilst returning broken shells to the places they were collected.
Engaging children with shells also involves the teachable moments such as it was an animals home, crushed shells, coral and rocks are the sand on the beach etc. also treat them as precious resources
Photo Above: Courtesy of Awe and Wonder
Shells being collected for sale unethically in India
For me this is where I've landed with this issue. There is a long term impact on the environment that will be negative and devastating if individuals don't begin to change traditions and practices. Nature has rights and one of our roles as educators should be to teach children about respect for mother earth. There is a balance that must be maintained and adhered too.
On occasion I forage and collect elements of nature for educational purposes. I try and enact a "borrow, use and return policy" in my practice when doing this. However, if this is not possible there needs to be reciprocity with country. How can you give and not just take.
If you are collecting natural materials from our local parklands can you get involved in bush rejuvenation programs or plant a tree day? If you are collecting shells for educational purposes can you get involved in Take Three for the Sea initiatives?
What are your thoughts? How do you do reciprocity with country?