Virtual Workshops & Training
---
All Public Workshops Are Currently Postponed
For more information and to see our terms and conditions click here. 
---
Looking for in-service training?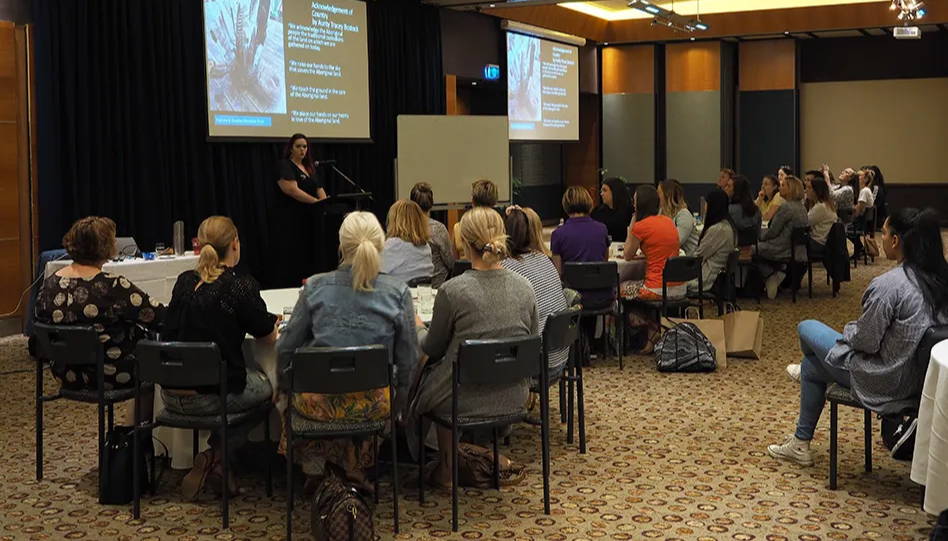 Let us help you to build your teams cultural confidence. The Koori Curriculum develops tailor made workshops suited to your teams needs and interests. Send an email to jess@kooricurriculum.com to learn more.
Duration and participant numbers upon enquiry
---
AUSTRALIA HAS A BLAK HISTORY
Developing educator's cultural confidence and knowledge is essential in order to ensure the meaningful and respectful inclusion of Aboriginal culture in early learning programs. For many Australians, Aboriginal culture and history was a token nod in the curriculum during their formal schooling and consequently many educators today still do not know the truth about our nations blak history.
Historical understanding and acceptance is key in being able to comprehend current affairs and issues that effect Aboriginal people in the present. This workshop will provide participants with information regarding the traditional lifestyles of Aboriginal people and how this was changed forever by invasion, legislation and injustices that violated the human rights of Aboriginal people and their communities.
Educators will be guided to critically reflect on their own biases and how these have been shaped by negative stereotypes of Indigenous people in the media. This workshop is about unlearning, relearning and moving forward.
Duration: 3 hours.
Max Number of Participants: 50.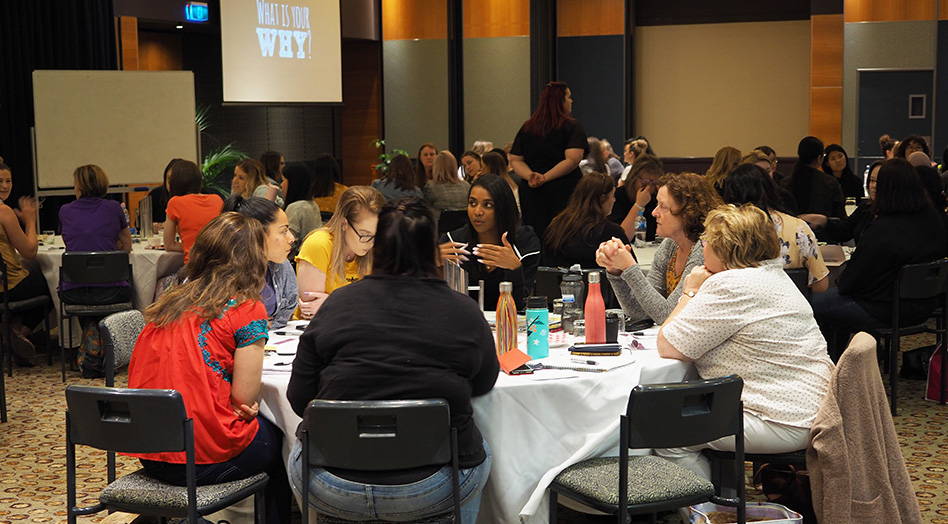 ---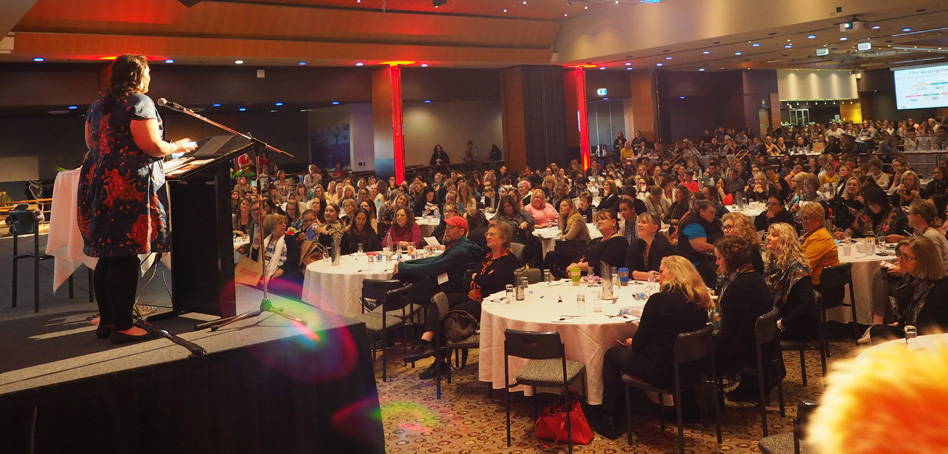 ABORIGINAL LITERACY AND NUMERACY
Contextualising early learning curriculums through culture is essential in order to foster literacy and numeracy skills in the early years. Educators will be introduced to Aboriginal pedagogies and supported to teach through culture by participating in story sharing, sand stories, symbol games, music and dance experiences.
Duration: 3 hours.
Max Number of Participants: 25.
For our full list of in-service offerings